West Palm Beach
SEO Company
Shifted is a search engine optimization (SEO) company in West Palm Beach, Florida. We provide tailored SEO solutions, consultations, link-building, and search strategies to propel your business's growth in the competitive digital landscape. Experience the power of data-driven SEO today!
West Palm Beach, known for its vibrant culture and diverse economy, provides a thriving backdrop for businesses of all sizes and industries. However, with competition at its peak, standing out in the digital space requires strategic thinking and implementation. This is where West Palm Beach SEO comes into play—a strategy that ensures your brand appears prominently in search results when potential customers are seeking products or services you offer.
Experience the transformative potential of our West Palm Beach, FL SEO services, uniquely designed to elevate your online footprint. We understand that impactful search engine optimization is an essential cornerstone in today's fiercely competitive digital landscape.
West Palm Beach SEO Services
Effective SEO is not a one-size-fits-all approach; it's a blend of art and science that requires a nuanced understanding of both your business and the digital landscape. When you partner with professionals like Shifted SEO, you gain access to West Palm Beach SEO services tailored to the unique dynamics of the city. From optimizing keywords to crafting compelling content, our services are designed to align with West Palm's ever-evolving market.
Comprehensive Keyword Research: Unearthing the most relevant and high-impact keywords for your business.
On-Page Optimization: Crafting SEO-friendly content, optimizing meta tags, and improving website structure.
Off-Page Strategies: Building high-quality backlinks from authoritative sources to enhance your website's authority.
Local SEO in West Palm Beach: Enhancing your local presence to attract nearby customers.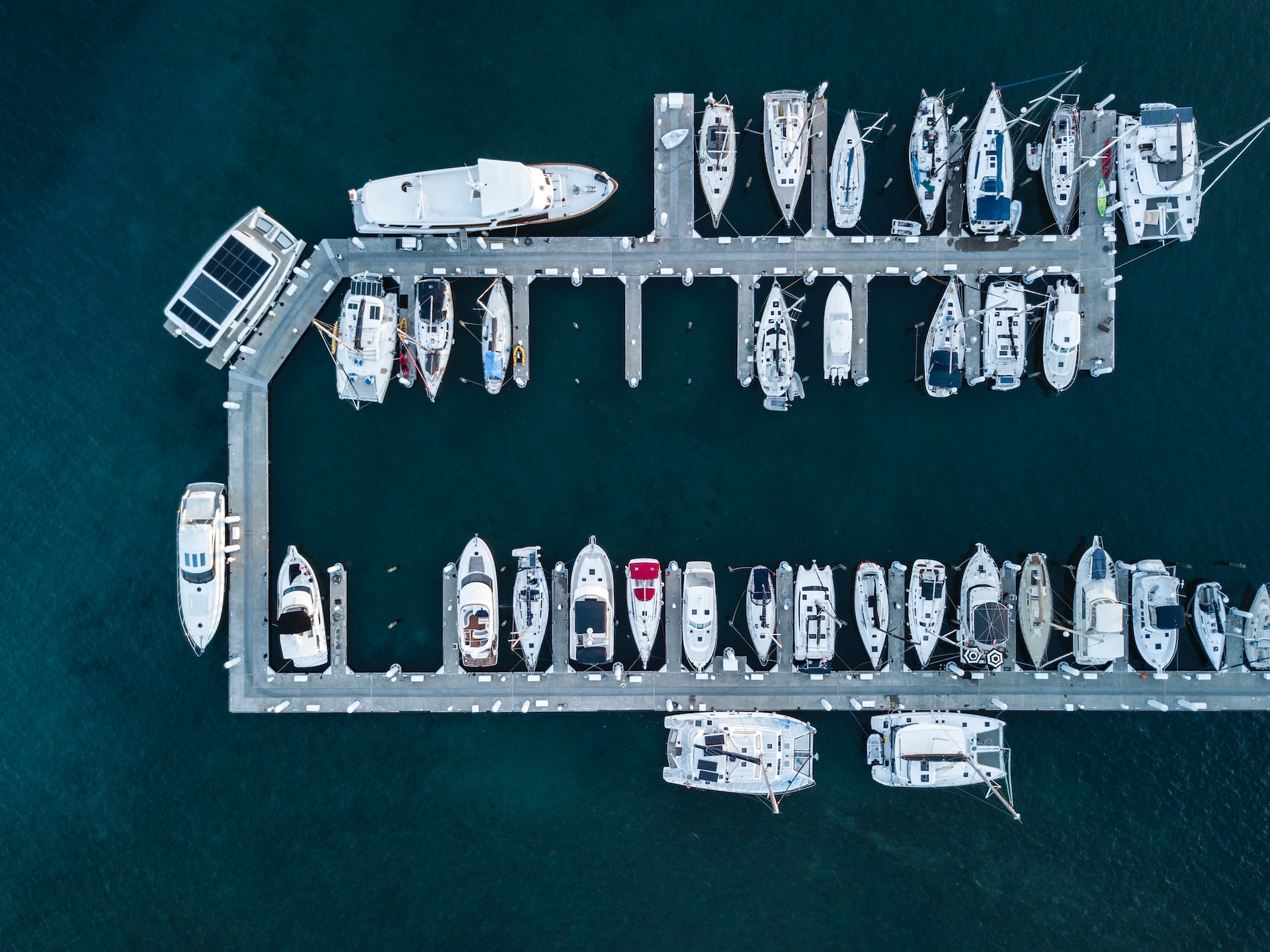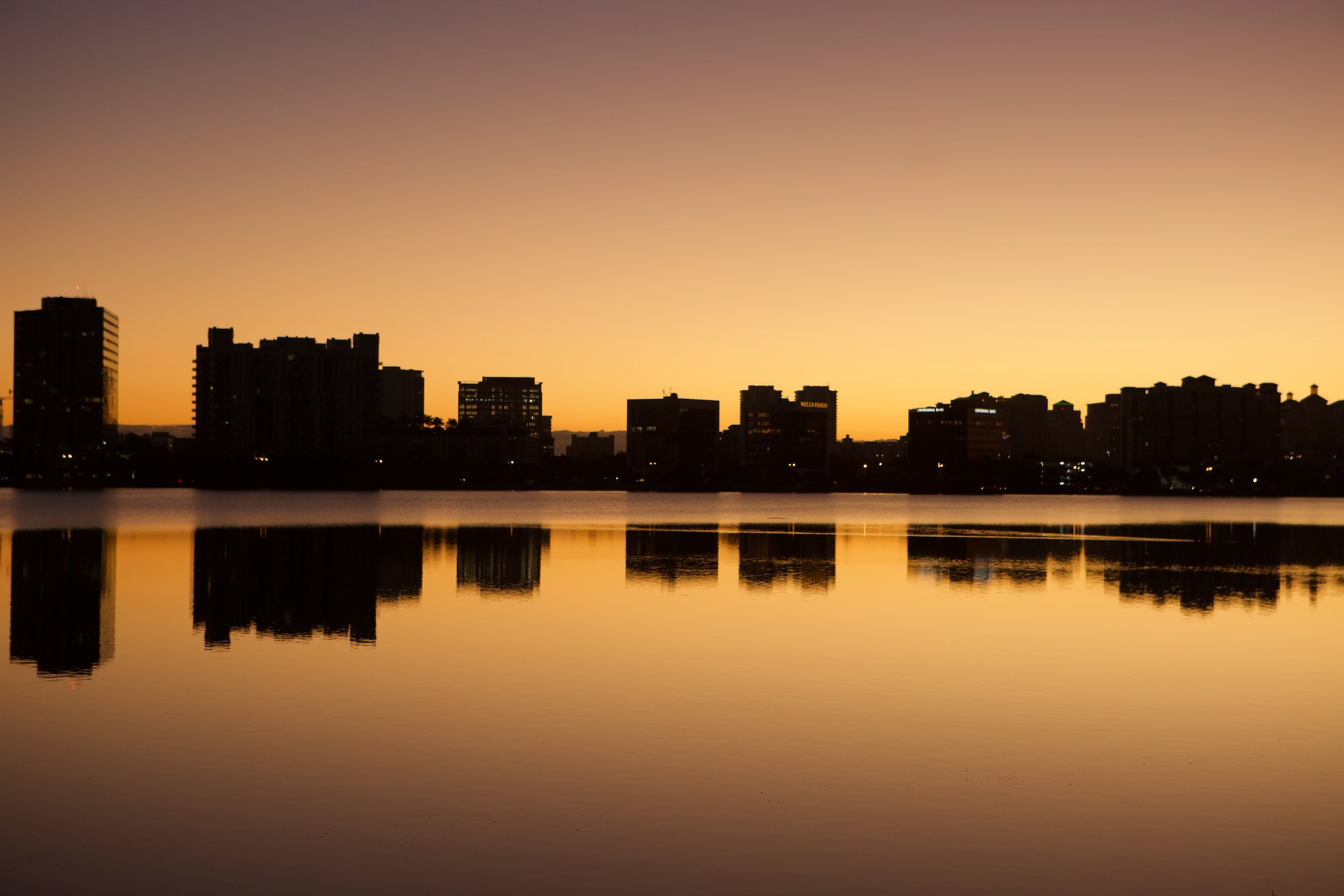 Local SEO in West Palm Beach
For businesses, local SEO is a game-changer. Local SEO forms the backbone of effective digital marketing in West Palm Beach. With consumers increasingly relying on local searches to find businesses, it's essential to have a strong local presence. West Palm's unique blend of attractions, businesses, and residents makes local SEO strategies even more important, as they guide customers right to your doorstep. Our local SEO services include:
Google My Business Optimization: Making sure your business listing is accurate and complete.
Local Directory Listings: Ensuring your business is listed accurately across various online directories.
Geo-Targeted Content: Creating content that speaks to your local audience and their specific needs.
Empowering Business Growth with a West Palm Beach SEO Agency
A West Palm Beach SEO agency isn't just a service provider—it's a strategic partner on your journey to digital success. With an outcome-oriented approach, agencies like Shifted SEO collaborate with you to understand your business objectives, target audience, and pain points. This collaborative approach ensures that the SEO strategy devised is tailored specifically to your business's needs, enabling you to thrive in West Palm's competitive digital landscape.
Insights from West Palm Beach SEO Consultants
Staying ahead in the ever-changing digital realm requires insights from experts who are well-versed in the intricacies of SEO. SEO consultants are equipped to navigate the evolving algorithms and trends, ensuring that your strategies remain relevant and effective. Their expertise can be a game-changer in driving your business toward digital success.
Crafting Digital Excellence: SEO Services in West Palm Beach
In West Palm Beach, FL, businesses, regardless of their size or industry, can benefit from specialized SEO services. From conducting comprehensive technical audits to optimizing content for search engines, these services cover every aspect of optimization. The result? An enhanced online presence that resonates with your target audience and drives engagement.
The Art of Link Building
Link building stands at the core of successful SEO campaigns, and it's particularly vital in the bustling digital landscape of West Palm. Effective link-building involves acquiring high-quality backlinks from authoritative sources, solidifying your website's credibility and authority. Collaborating with an experienced West Palm Beach SEO agency ensures that your link-building efforts are aligned with your business goals.
Frequently Asked Questions