Digital Marketing for Home Service Companies
If you want more out of your marketing services, you've found the right people. At Shifted, we understand the unique challenges and opportunities within the home services industry, and our expert team is dedicated to crafting tailored SEO strategies that drive results. From optimizing your website for relevant keywords to creating compelling content that resonates with your target audience, we utilize cutting-edge techniques to boost your search engine rankings and increase organic traffic. Ready to grow? Let's go.
Local SEO for Home Services
Unlock the full potential of your home services business in the local market with our specialized Local SEO services at Shifted SEO. We recognize the crucial role local visibility plays in the success of home service companies, and our strategies are tailored to enhance your presence within your community. From optimizing your Google My Business profile to local keyword targeting and location-specific content creation, we employ a comprehensive approach to ensure that your business appears prominently in local search results. Experience the impact of Local SEO tailored for home services with Shifted SEO & Web Design.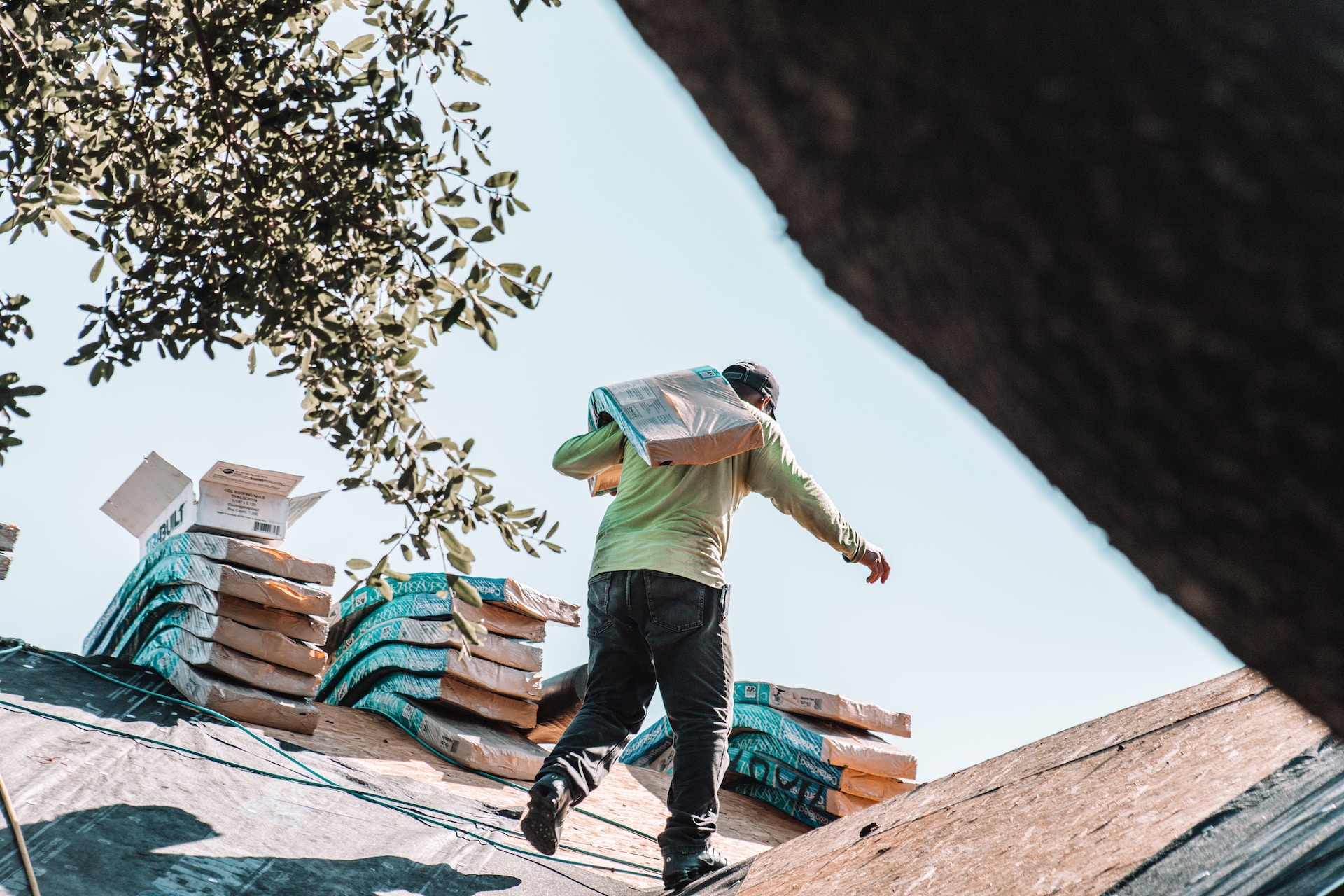 Why Choose Shifted SEO & Web Design as Your Home Services Digital Marketing Agency?
Elevate your home services business with a digital marketing agency uniquely positioned to drive exceptional results. Our specialization in the home services industry sets us apart, allowing us to tailor strategies that resonate with your specific audience. With a proven track record of delivering tangible outcomes, including increased organic traffic and higher conversion rates, we approach digital marketing with a results-oriented mindset. Our customized SEO strategies are meticulously crafted to meet the unique needs and goals of your home service business, ensuring a targeted and effective approach.
Beyond SEO, our comprehensive web design services guarantee a user-friendly and visually appealing online presence, essential for converting visitors into customers. At Shifted SEO & Web Design, our dedicated team of experts is committed to keeping your home services business ahead of the competition. Choose Shifted as your digital marketing agency and experience the difference of a partner dedicated to your business's growth.
Pricing may change based on business size and scope of work
Our Home Service SEO Pricing Structure
Home Services Marketing Agency
Our home services marketing agency brings a unique blend of digital marketing strategies, including customized SEO solutions and comprehensive web design services, designed specifically to meet the distinct challenges and opportunities of the home services sector.
With a proven track record of delivering measurable results, we focus on increasing your online visibility, driving organic traffic, and optimizing your website for enhanced user experiences. Choose Shifted SEO & Web Design as your home services marketing agency, and let us partner with you to achieve new heights.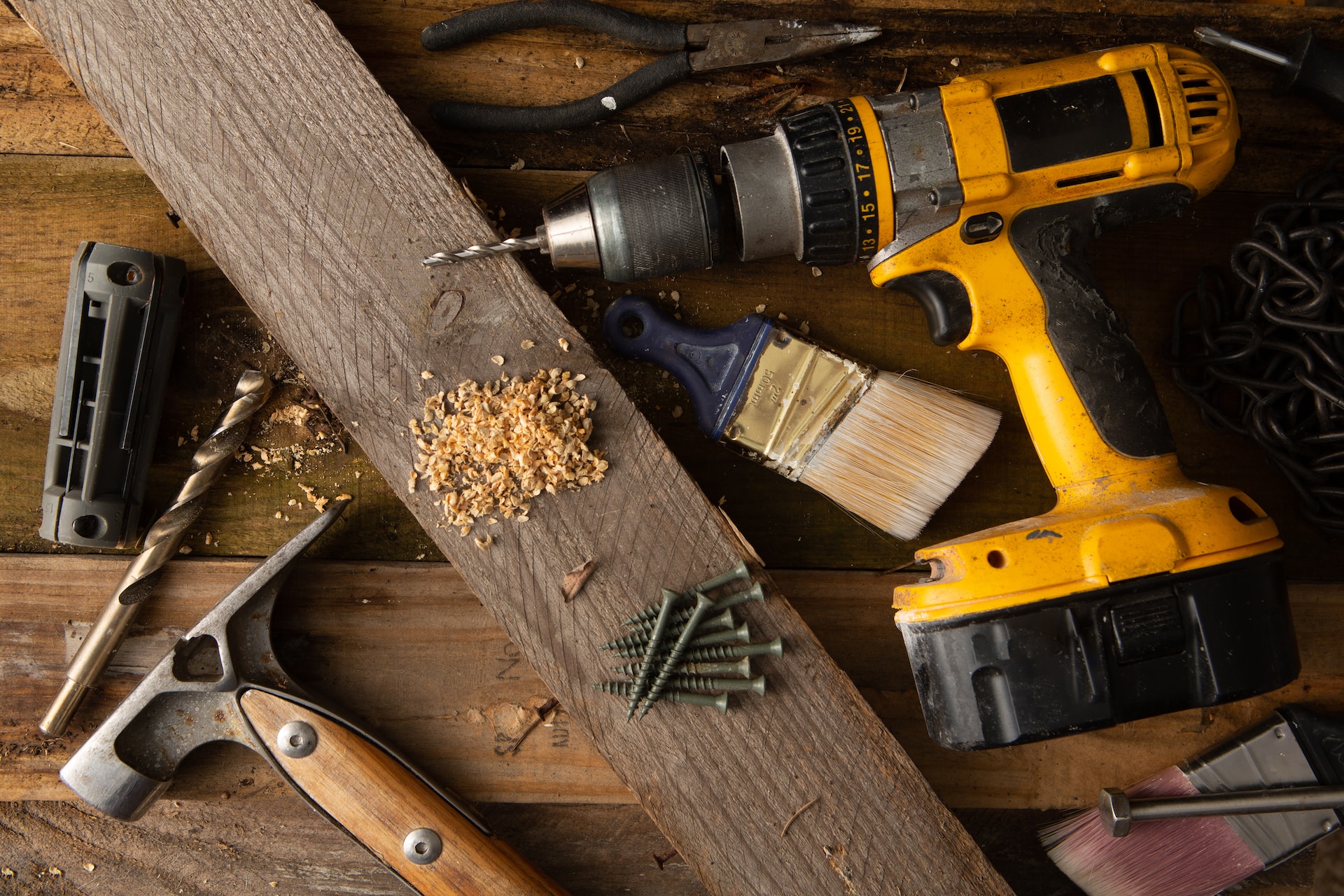 Some Brands We've Worked With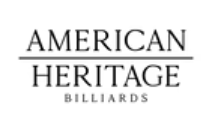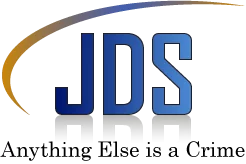 Make a Confident Shift Today!
Reach out for a marketing quote! We'll get back to you within 24 hours.
"I had a great experience working with Mike and his team. I highly recommend them for any of your website needs!"
Florida Tiny House Builders CEO