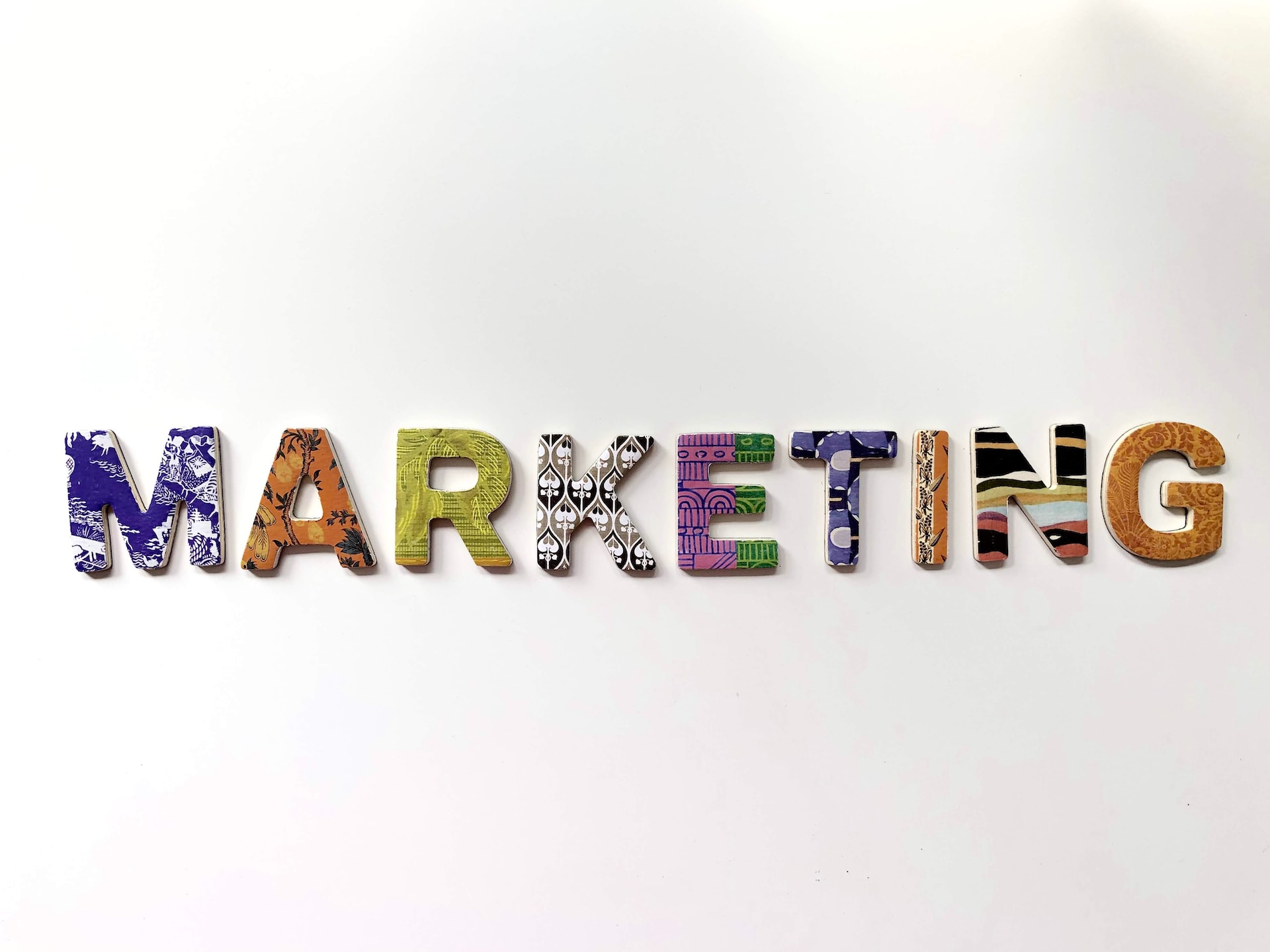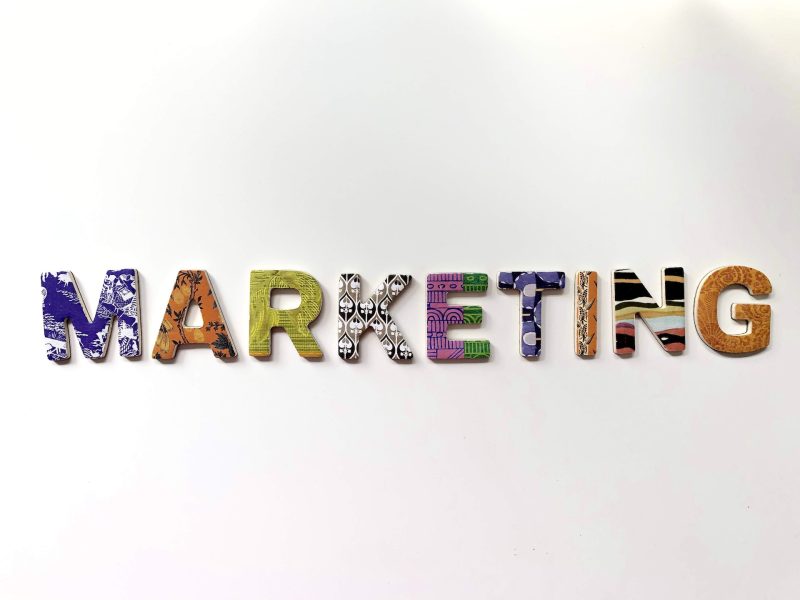 Why Choose Shifted SEO & Web Design as Your Digital Marketing Agency?
Experience Matters: With years of experience in the digital marketing industry, our team of experts knows what it takes to make your brand stand out. We've helped businesses of all sizes and industries achieve their online goals.
Tailored Solutions: We understand that every business is unique. That's why we take a personalized approach to create strategies that align with your specific needs and goals. Our solutions are never one-size-fits-all.
Proven Results: Our track record speaks for itself. We've consistently delivered outstanding results for our clients, from improved search engine rankings to increased website traffic and higher conversion rates.
Cutting-Edge Technology: The digital landscape is always evolving, and we stay ahead of the curve by utilizing the latest tools and technologies to ensure your business remains competitive.
Some Brands We've Worked With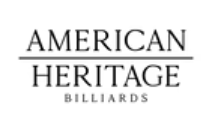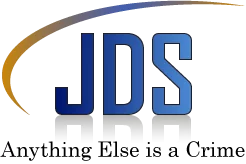 SEO and Marketing for Small Businesses and Startups
Small businesses and startups face unique challenges. However, with the right SEO and marketing strategies, you can level the playing field and achieve remarkable growth. SEO, or Search Engine Optimization, is a crucial tool for gaining visibility and credibility online. By conducting keyword research, optimizing your website's structure and content, and building high-quality backlinks, you can improve your search engine ranking and establish your brand.
For small businesses and startups with limited budgets, there are cost-effective marketing strategies that can deliver significant results. Influencer marketing, email marketing, and DIY content creation are all viable options. Additionally, engaging with your local community through events, partnerships, and collaborations can generate brand awareness without breaking the bank.
Taking a data-driven approach to your marketing efforts is crucial. Utilize tools like Google Analytics and social media insights to track website traffic, user behavior, and conversion rates. A/B testing can help you experiment with different marketing approaches to find the most effective strategies. Listening to customer feedback is also invaluable for making continuous improvements to your products and services.
While small businesses and startups may have limited resources, they can achieve remarkable growth through strategic SEO and marketing efforts. By focusing on visibility, engagement, authority, cost-effectiveness, and data-driven decision-making, you can navigate the digital landscape successfully and capture your share of the market.
At Shifted SEO & Web Design, we're not just service providers; we're your partners in achieving online success. Whether you need SEO services, Google My Business management, web design and development, or compelling content and copywriting, our team is ready to help you stand out.
The success of small businesses hinges on their online presence. One of the cornerstones of ...
Make a Confident Shift Today!
Reach out for a marketing quote! We'll get back to you within 24 hours.
"I had a great experience working with Mike and his team. I highly recommend them for any of your website needs!"
Florida Tiny House Builders CEO
Growing Businesses Nationwide