SEO Content Writing
Our SEO content writing services are tailored to meet the unique needs of your business. We have a team of experienced writers who specialize in creating high-quality, keyword-rich content that is optimized for search engines. From engaging blog posts and informative articles to compelling website copy and product descriptions, we ensure that every piece of content is crafted to rank well and resonate with your target audience.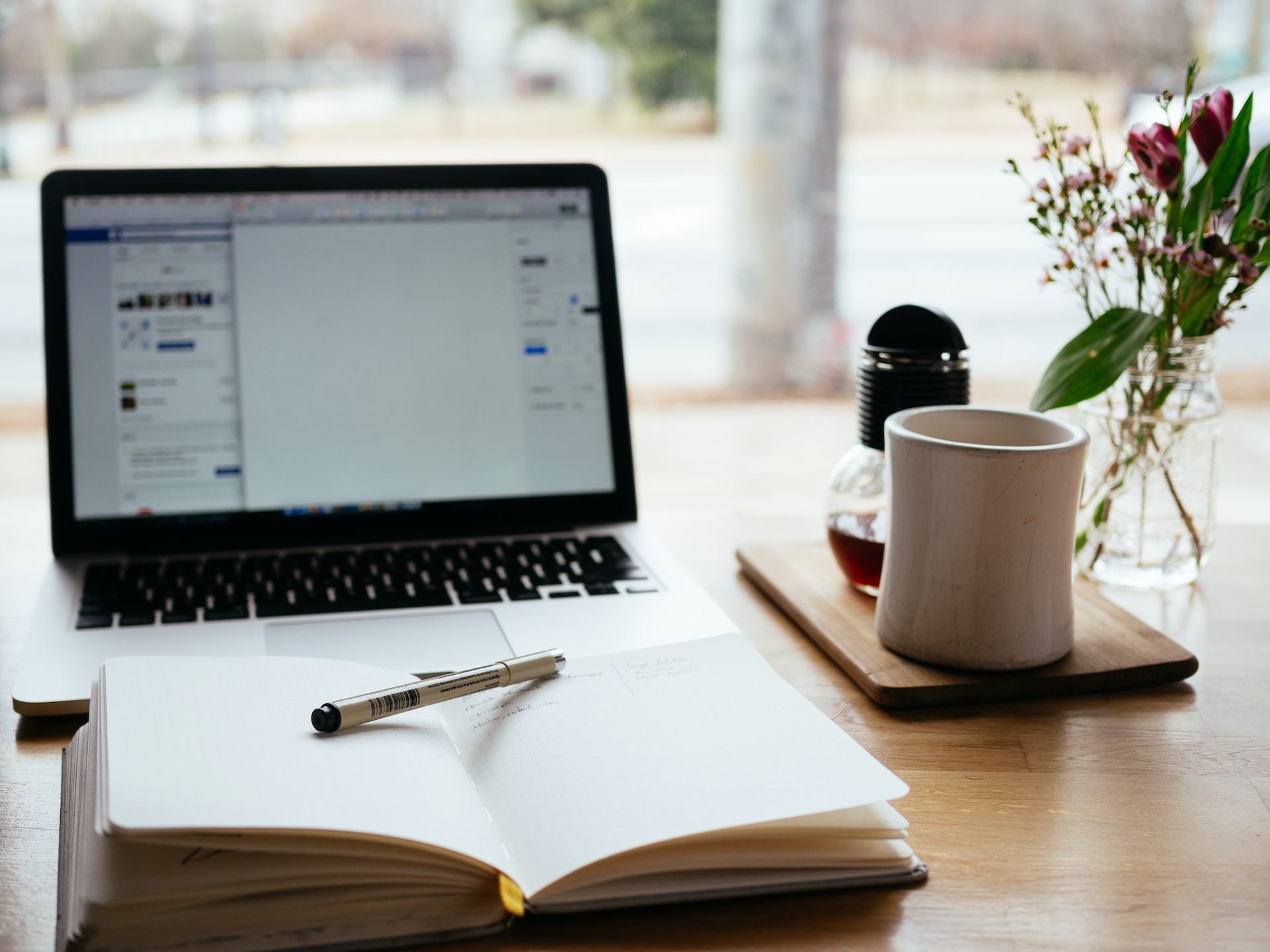 We create
Content

Services for your

Business

needs.
How to Write SEO Content
Writing SEO-friendly content involves a combination of keyword research, strategic placement, and high-quality writing. Our experts can guide you through the process of creating compelling SEO content that ranks well and engages your audience. We provide insights on keyword research tools, optimization techniques, and best practices for crafting content that both search engines and readers love.
SEO Content Services
Outsource your SEO content needs to our experienced team of writers and marketers. Our SEO content services include comprehensive content creation, optimization, and publishing. We ensure that every piece of content is crafted to align with your SEO goals and target the right keywords to attract organic traffic. With our expertise in content strategy and optimization, we help you maximize your online visibility and drive sustainable growth.
Best SEO Blogs
Stay up to date with the latest trends and industry insights by following the best SEO blogs. We curate a list of the most informative and authoritative blogs that cover a wide range of SEO topics. From algorithm updates and on-page optimization tips to link building strategies and content marketing trends, these blogs provide valuable resources to help you stay ahead in the ever-changing world of SEO.
SEO Blog Writing Services
Maintaining an active blog is essential for building brand authority and attracting organic traffic. Our SEO blog writing services focus on creating engaging and informative blog posts that are optimized for search engines. We handle everything from topic ideation and keyword research to content creation and publishing, allowing you to focus on your core business while we take care of your blog's success.
SEO and Content Marketing
Combine the power of SEO and content marketing to achieve long-term success in the digital landscape. Our SEO and content marketing strategies are designed to drive targeted traffic, build brand authority, and increase conversions. We conduct in-depth keyword research, develop content calendars, and implement optimization techniques to ensure that your content aligns with your business objectives and ranks prominently in search engine results.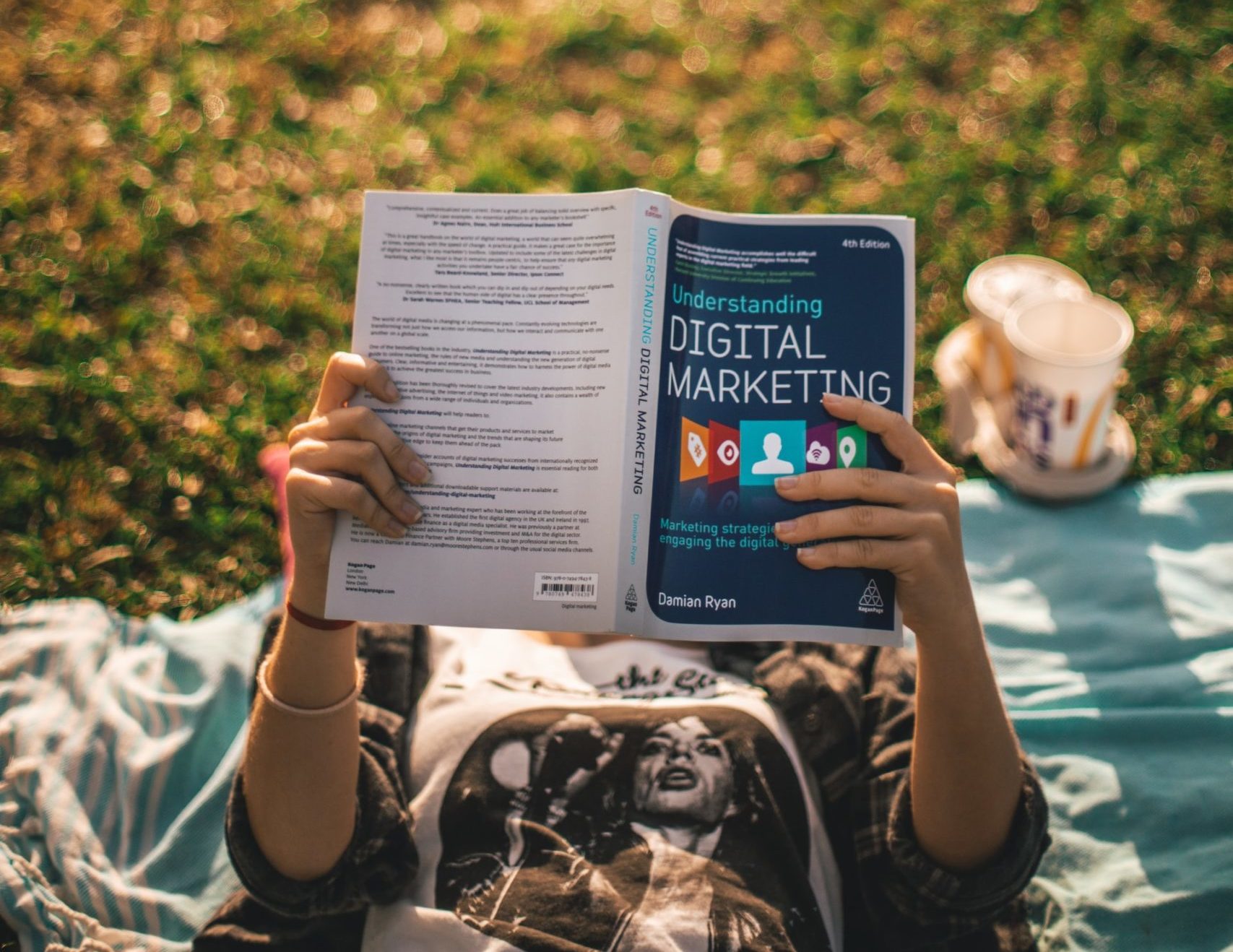 SEO Copywriting Services
Effective copywriting is the key to capturing the attention of your website visitors and compelling them to take action. Our SEO copywriting services focus on creating persuasive and optimized copy that not only appeals to search engines but also drives conversions. Whether you need captivating landing pages, persuasive sales copies, or attention-grabbing ad campaigns, our copywriters will deliver compelling content that engages your audience and boosts your business.
Some Brands We've Worked With
Trusted partners with visible results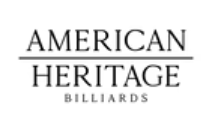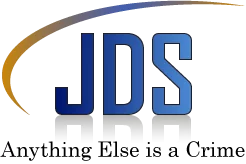 Ready to Shift Your SEO and Web Design to the Next Level?
Contact Shifted SEO & Web Design today to discuss your SEO content writing, copywriting, and content marketing needs. Our team of experts is dedicated to helping you achieve higher rankings, increased organic traffic, and improved conversion rates. Let us be your partner in success as you dominate the online landscape.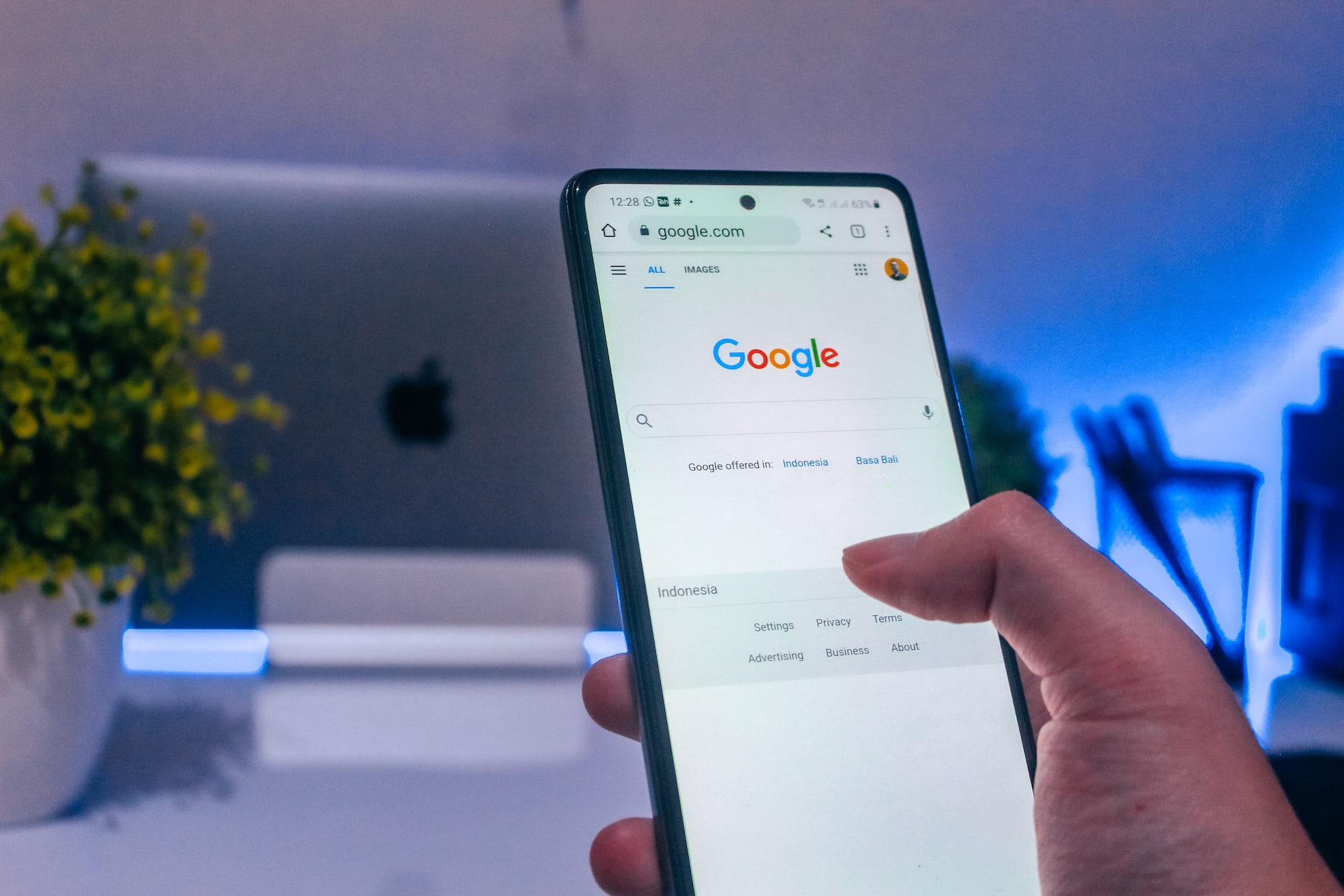 The success of small businesses hinges on their online presence. One of the cornerstones of ...
Make a Confident Shift Today!
Reach out for a marketing quote! We'll get back to you within 24 hours.
"I had a great experience working with Mike and his team. I highly recommend them for any of your website needs!"
Florida Tiny House Builders CEO