Blogs & Marketing Resources
The success of small businesses hinges on their online presence. One of the cornerstones of ...
Subscribe To Receive The Latest News
Get industry news, marketing tips, and more to help grow your business.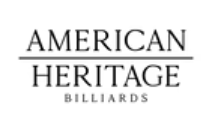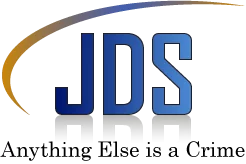 Small businesses have an unprecedented opportunity to reach a global audience. However, the digital ...
Having a strong online presence is not just an option—it's a necessity. Whether you're ...
The Comprehensive Guide to SEO Audits: Uncover the Secrets of Optimizing Your Website In ...