SEO Copywriting Services
Your website's content plays a pivotal role in ensuring your online presence not only captures attention but also converts visitors into loyal customers. At Shifted SEO & Web Design, we understand the art and science of SEO copywriting. Our expert content writers are adept at crafting compelling narratives that not only resonate with your audience but also rank high on search engine results pages (SERPs). Let's delve into the world of advanced SEO copywriting and explore how our assertive strategies can transform your digital presence.
Contact a Marketing Expert
Make a Positive Shift Today
By submitting my data I agree to be contacted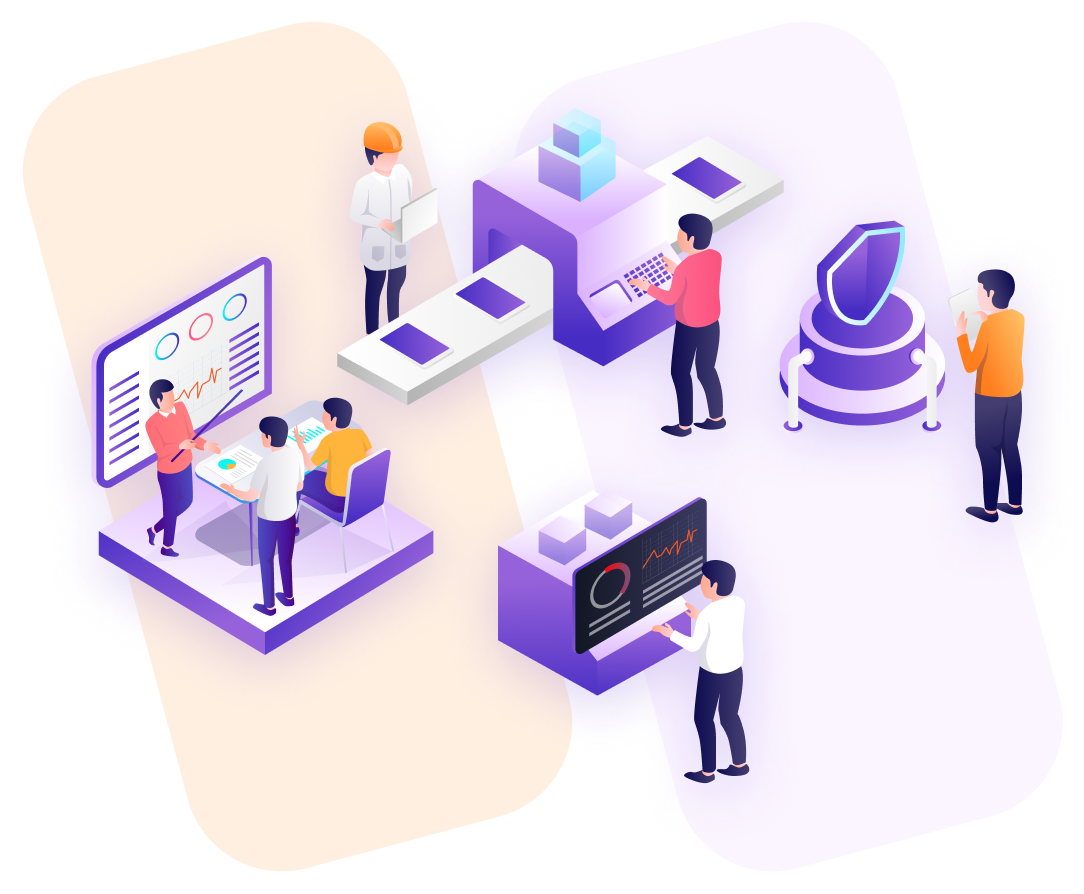 SEO Copywriting Services in Melbourne, FL
Results Driven SEO Copywriting Agency
SEO copywriting is not merely stringing together words; it's a strategic blend of creativity, technical knowledge, and market understanding. It's about seamlessly integrating keywords, user intent, and persuasive language to create a harmonious symphony that resonates with both your audience and search engines. At Shifted SEO & Web Design, we go beyond the surface, connecting deep into your target audience with our copy.
track your Content growth
Monthly SEO Reports to Track Your Business Growth
High Quality SEO Results With Quick Ranking Times
Effective SEO Copywriting Services
One of the cornerstones of our advanced SEO copywriting services is understanding user intent. We conduct in-depth research to comprehend what your audience is searching for and why. By deciphering the intent behind their queries, we tailor our content to provide relevant, valuable, and actionable information. This approach not only satisfies the user but also aligns perfectly with search engine algorithms, enhancing your website's visibility with quality copywriting services.
Creating Compelling Content: The Art of Copywriting
Compelling content is not just about conveying information; it's about evoking emotions, sparking curiosity, and prompting action. Our assertive SEO copywriting services focus on creating content that captivates your audience from the first sentence to the last. Whether it's crafting engaging product descriptions, informative blog posts, or persuasive calls-to-action, our content writers have the expertise to make your brand voice resonate. View some more of our SEO services below.
Keyword Research and Analysis
Keyword research involves identifying relevant search terms and phrases that potential customers use to find products or services. Analysis helps determine the competitiveness and search volume of these keywords, enabling businesses to optimize their content accordingly.
On-Page SEO Optimization
On-page SEO focuses on optimizing individual web pages to improve their search engine rankings. This includes optimizing meta titles, meta descriptions, headers, images, and content for specific keywords. Proper on-page SEO ensures that search engines can understand the content and relevance of the page.
Local SEO
Local SEO focuses on optimizing a business for local search results. It includes creating and optimizing Google My Business profiles, managing online reviews, ensuring consistent NAP (Name, Address, Phone Number) information across platforms, and optimizing the website for local keywords. Local SEO is crucial for brick-and-mortar businesses targeting a local audience.
Content Marketing and SEO
Content marketing and SEO often go hand in hand. SEO-driven content creation involves producing high-quality, informative, and engaging content that also incorporates relevant keywords. Content marketing strategies like blogging, infographics, videos, and podcasts can enhance a website's authority and attract organic traffic.
Off-Page SEO Optimization
Off-page SEO involves activities performed outside the website to improve its visibility and credibility. This includes link building, social media marketing, influencer outreach, and other methods to create a positive online reputation and increase the website's authority.
SEO Reporting and Analysis
SEO reporting involves monitoring and analyzing various metrics to measure the effectiveness of SEO efforts. Reports typically include data on organic traffic, keyword rankings, backlink profiles, and user engagement. Regular analysis of these reports helps in refining SEO strategies and adapting to changing search engine algorithms.
Technical SEO Audit
A technical SEO audit assesses the technical aspects of a website, such as site speed, mobile-friendliness, crawl errors, and XML sitemap issues. By fixing these technical issues, websites can provide a better user experience and enhance search engine rankings.
Mobile SEO Optimization
With the increasing use of mobile devices, mobile SEO optimization ensures that websites are mobile-friendly. This includes responsive design, optimizing site speed for mobile users, and enhancing the overall user experience on smartphones and tablets. Content should be easily readable on smaller screens without zooming.
Pricing and Copywriting Services may change based on business size and scope of work
Our Copywriting and SEO Pricing Structure
Starter Plan
$1,000
On-Page SEO

Technical SEO

3 SEO Optimized Blog Posts

Optimize 5 Core Landing Pages

Google My Business Audit
Ideal for Medium Sized Businesses
Standard Plan
$3,000
On-Page SEO

Off-Page SEO

Technical SEO

Google My Business Optimization & Management

10 SEO Optimized Blog Posts

Optimize 10 Core Landing Pages
expert plan
$5,000
On-Page SEO

Off-Page SEO

Technical SEO

Google My Business Optimization & Management

15 SEO Optimized Blog Posts

Optimize 10 Core Landing Pages

More SEO Services Included
Some Brands We've Worked With
Trusted partners with visible results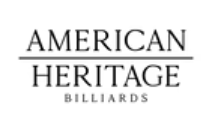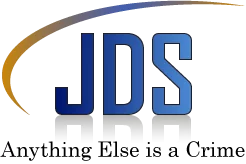 Customer reviews
See what clients are saying about Shifted SEO & Web Design
These guys are great at communicating and very transparent when it comes to the work they're doing. The timelines are accurate and whenever an issue comes up, it is addressed professionally and quickly. I would 100% work with them again.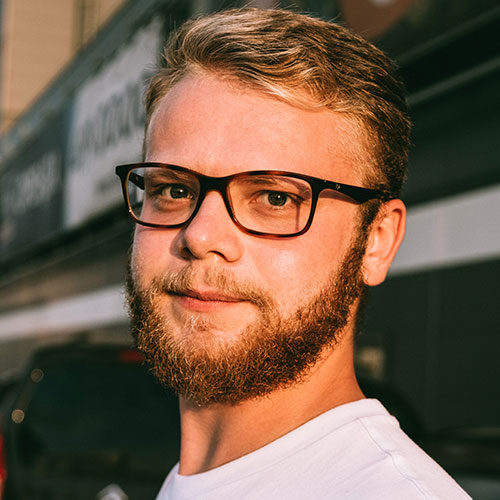 Shifted SEO has helped improve our search results, but more importantly they have helped our business be more successful!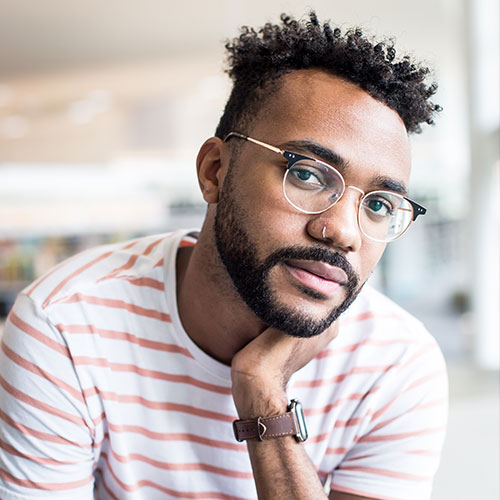 Shifted is who you need to use. Their work is top notch, and very efficient!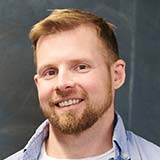 The digital marketing team at shifted is great. I highly recommend them for any SEO work!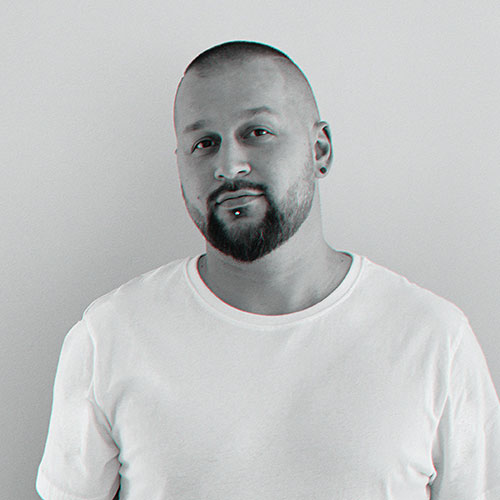 Why Choose Shifted SEO & Web Design for Your SEO Copywriting Services Needs?
At Shifted SEO & Web Design, we take pride in our assertive approach to SEO copywriting. Our team of dedicated content writers and SEO experts collaborate to deliver results that exceed expectations. When you choose us for your SEO copywriting needs, you benefit from:
Our content writers are not just wordsmiths; they are seasoned professionals with a deep understanding of SEO principles. With a keen eye for detail and a passion for crafting exceptional content, they breathe life into your ideas and transform them into impactful narratives that resonate with your audience and search engines alike.
Our SEO copywriting services are backed by extensive research and analysis. We delve into market trends, user behavior, and keyword competitiveness to formulate data-driven strategies that give your content a competitive edge. By staying ahead of the curve, we ensure your content remains relevant and impactful in the ever-evolving digital landscape.
We understand that every business is unique. Our SEO copywriting services are not one-size-fits-all; instead, we customize our approach to meet your specific needs and goals. Whether you're a small local business aiming to enhance your online visibility or a large e-commerce platform targeting a global audience, our tailored solutions are designed to cater to businesses of all sizes and niches.
Communication is the key to a successful partnership. We believe in transparent communication and collaboration, keeping you informed at every step of the process. Our team is always ready to discuss ideas, address concerns, and provide insights to ensure your vision aligns seamlessly with our strategies. Your input is invaluable, and we value your active involvement in the creative process.
Our results speak for themselves. Over the years, we have helped numerous businesses enhance their online presence, drive organic traffic, and boost conversions. Our portfolio showcases a diverse range of projects, highlighting our ability to adapt to different industries and deliver exceptional results. When you choose Shifted SEO & Web Design, you're choosing a partner with a proven track record of success.
frequently asked questions
The world of home improvement is as diverse as the homeowners themselves. Some relish the ...
By submitting my data I agree to be contacted