Google My Business Optimization and Management Services
Google My Business Optimization and Management Services offer businesses a strategic edge in the digital landscape by harnessing the power of Google's local search platform. These services involve fine-tuning and maximizing a company's online presence through a meticulously crafted Google My Business profile. By optimizing key elements such as accurate business information, compelling visuals, customer reviews, and timely updates, businesses can significantly enhance their visibility in local searches, boost customer engagement, and foster trust.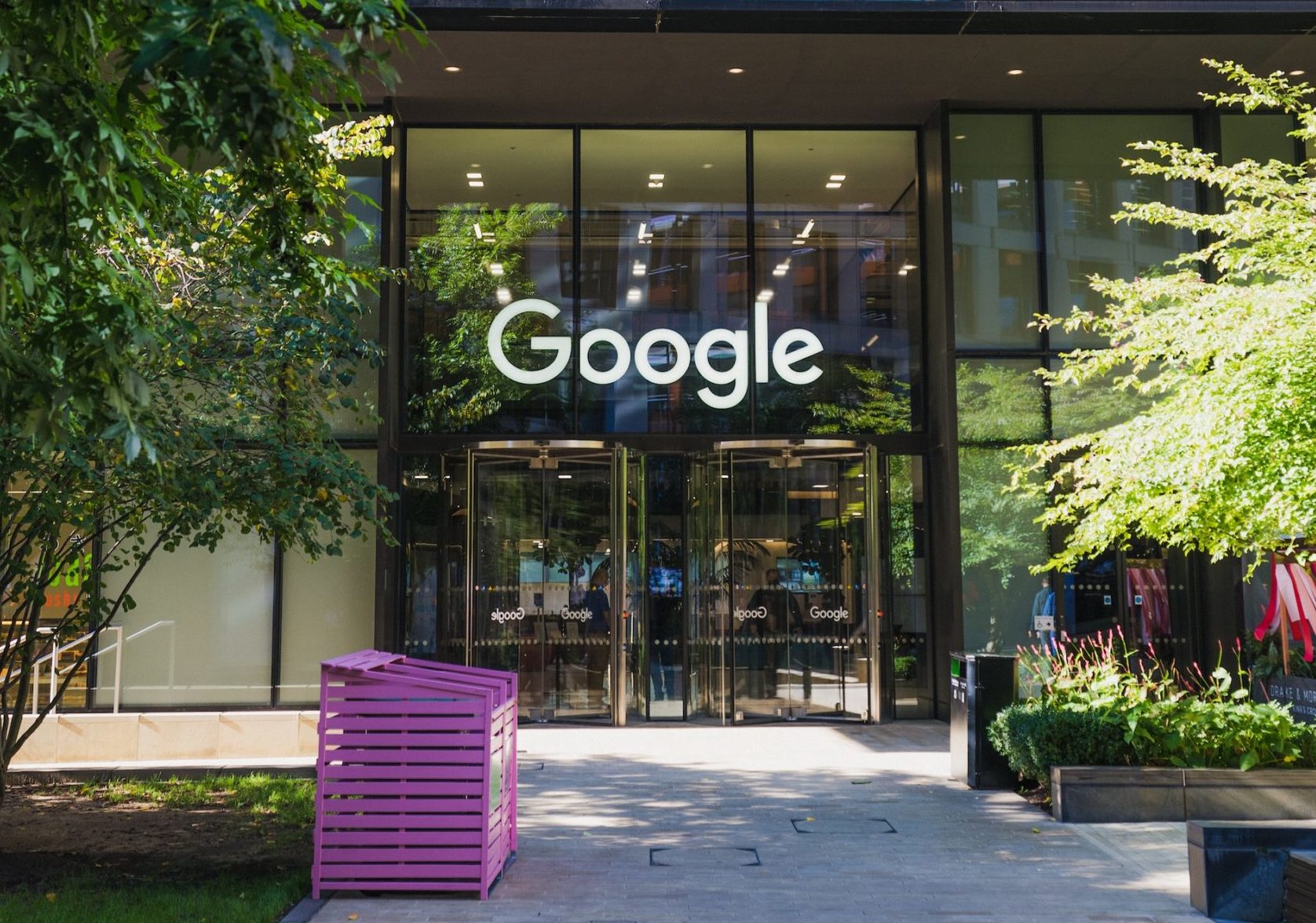 We create
Google My Business Pr

ofiles

tailored to your

industry

needs.
Google My Business Audit & Evaluation
A comprehensive analysis and enhancement of various elements of the business's profile. The optimization process begins with an in-depth review of the profile, ensuring that all essential information is accurate, complete, and consistent across different platforms.
Rank Above Local Competitors
Ranking above local competitors is crucial for securing online visibility and attracting potential customers. Achieving a higher position in search engine results requires a strategic approach. Businesses typically start by optimizing their website for local SEO, incorporating relevant keywords, and creating location-specific landing pages. It's also essential to claim and optimize their Google My Business listing by providing accurate and detailed information, adding high-quality images, and actively managing customer reviews.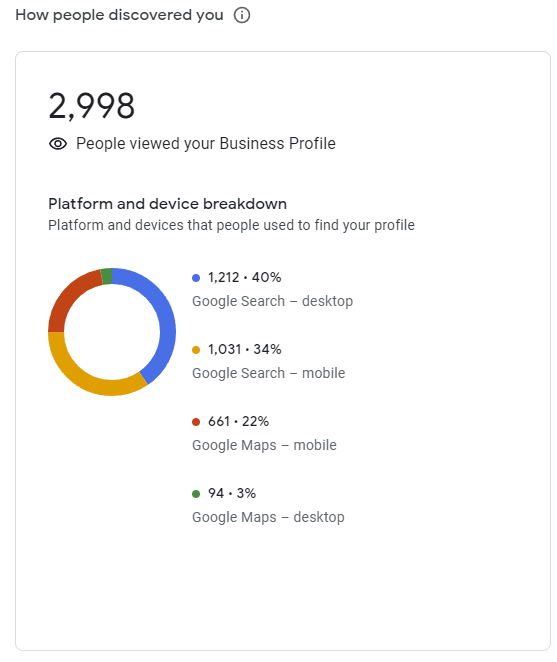 Google My Business Audit
A Google My Business audit is a thorough evaluation of a business's Google My Business profile to assess its effectiveness and identify areas for improvement. During the audit, experts examine various aspects of the profile to ensure it is optimized and aligned with best practices.
This includes reviewing the accuracy and consistency of business information such as name, address, phone number, and website URL.
Google My Business Optimization Service
A Google My Business optimization service focuses on enhancing and maximizing a business's presence on the Google platform. These services are provided by experts who possess a deep understanding of the Google My Business ecosystem and its potential for driving online visibility and attracting customers.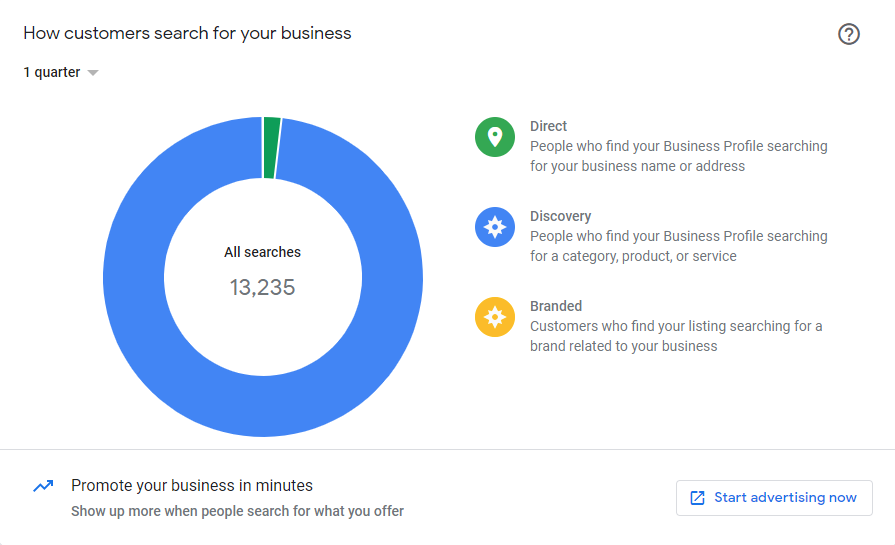 Some Brands We've Worked With
Trusted partners with visible results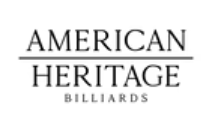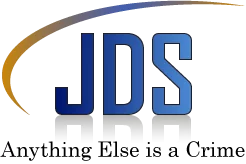 The success of small businesses hinges on their online presence. One of the cornerstones of ...
Make a Confident Shift Today!
Reach out for a marketing quote! We'll get back to you within 24 hours.
"I had a great experience working with Mike and his team. I highly recommend them for any of your website needs!"
Florida Tiny House Builders CEO