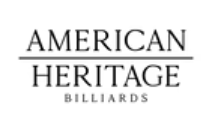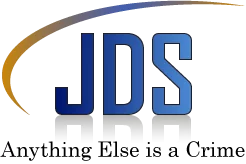 Struggling to reach your target audience in Melbourne?
Why Choose Our
Melbourne, FL SEO Services?
Local SEO Expertise: As a local SEO company based in Melbourne, FL, we understand the unique challenges and opportunities that come with targeting the local market. We have an in-depth knowledge of the area and can tailor our strategies to ensure maximum visibility within your specific geographic location.
Proven Results: With a track record of success, our SEO strategies have consistently helped businesses in Melbourne, FL outrank their competitors and dominate the search engine results pages. We employ the latest industry techniques and stay ahead of algorithm updates to deliver long-term, sustainable results for your business.
Customized Approach: We believe that every business is unique, and that's why we don't believe in one-size-fits-all SEO strategies. Our team will work closely with you to understand your goals, target audience, and industry landscape. With this information, we will create a custom SEO plan that aligns with your specific business needs and drives tangible results.
Transparent and Collaborative: Unlike other SEO agencies, we prioritize transparency and collaboration. We keep you involved throughout the entire process, providing regular updates and reports on the progress of your SEO campaign. You can count on us to be responsive, communicative, and readily available to address any questions or concerns you may have.
Comprehensive SEO Solutions: Our Melbourne, FL SEO services cover all aspects of search engine optimization to ensure your website achieves optimal visibility. From keyword research and on-page optimization to technical SEO and link building, we leave no stone unturned in our quest to enhance your online presence and attract highly targeted traffic.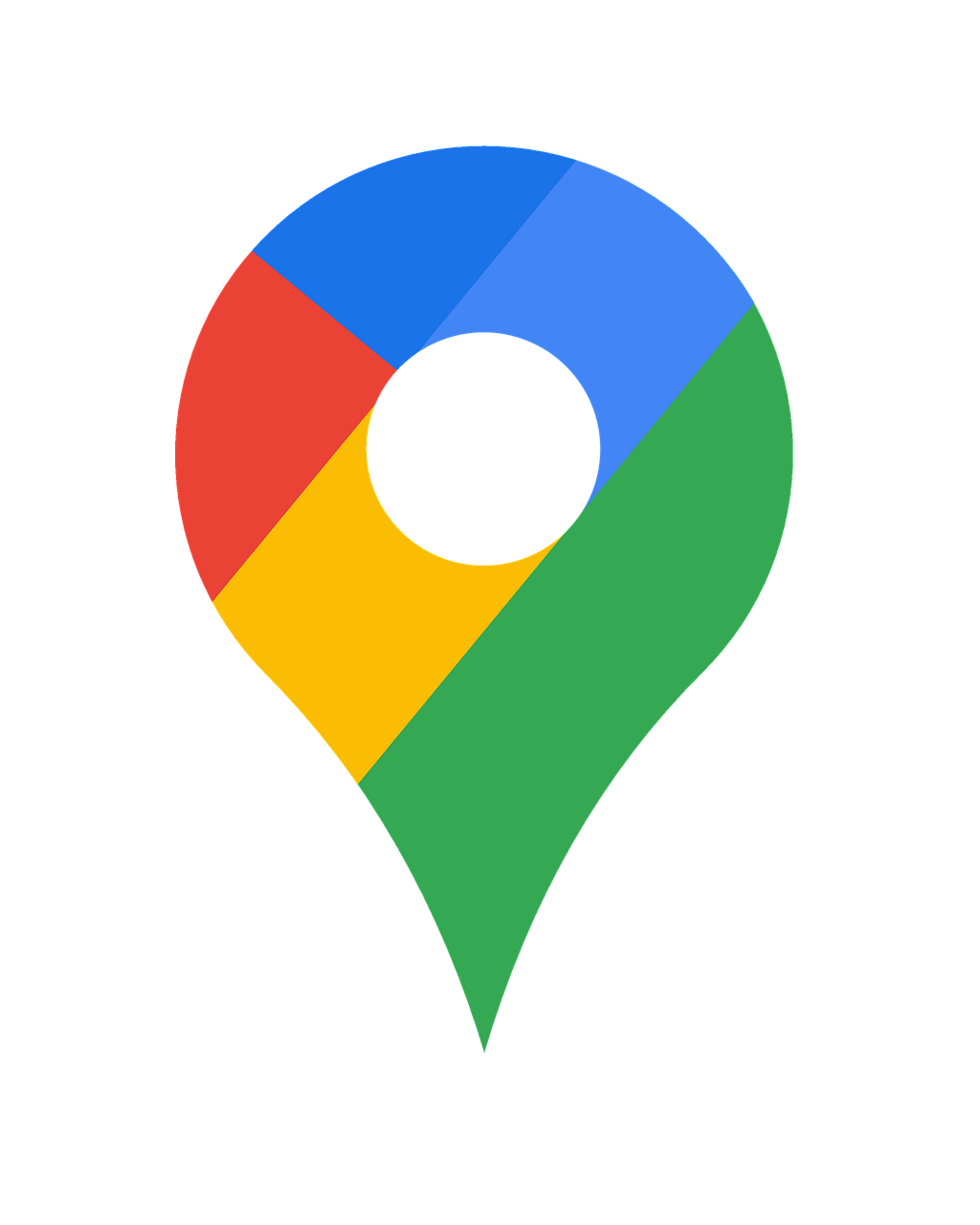 Local SEO in Melbourne
Local SEO in Melbourne, or any location-specific SEO strategy, holds significant importance for businesses operating in a particular geographic area. It delivers a targeted approach, ensuring that marketing efforts are directed at individuals who are in close proximity to the business. This increased focus leads to heightened visibility within the local market. When people in Melbourne search for products or services online, incorporating location-specific keywords, like "Melbourne plumber" or "best restaurants in Melbourne," local SEO ensures that your business appears prominently in these local search results, thus expanding your reach within the community.
Local SEO provides a competitive edge. As many businesses invest in optimizing for local search, neglecting local SEO could lead to losing potential customers to competitors who have recognized its importance. With the prevalence of mobile devices, mobile users often search for businesses "near me" while on the move. Local SEO ensures that your business is featured prominently in these "near me" searches, capturing the attention of users ready to make immediate decisions.
Claiming and optimizing your Google My Business (GMB) listing is a fundamental component of local SEO. A well-optimized GMB profile provides crucial information about your business, such as your address, phone number, hours of operation, and reviews, making it easier for potential customers to find and contact you. Building trust with local consumers is another advantage of local SEO. Efforts like acquiring positive reviews and ratings on platforms like Google, Yelp, and Facebook contribute to building trust within the local community. When people see positive experiences from others in their vicinity, they are more inclined to choose your services.
For brick-and-mortar businesses, local SEO can drive foot traffic to your physical location. When people find your business in local search results, they are more likely to visit your store or office in person. Additionally, local SEO is a cost-effective marketing strategy compared to traditional advertising methods. It allows businesses to reach a highly targeted audience without the high costs associated with print ads or billboards. Local SEO tools and analytics also provide valuable data about customer behavior and preferences in your area. This data can help refine marketing strategies and better cater to the needs of the local audience.
Having quality local SEO in Melbourne is indispensable for businesses aiming to connect with their community, stand out in search results, gain a competitive advantage, and ultimately attract more customers. It serves as a powerful tool for businesses seeking to thrive within their specific geographic market.
Rank Above Competitors With Quality SEO in Melbourne, FL
The online landscape is competitive, and if you're not actively investing in SEO, you're missing out on valuable opportunities. Let us help you rise above the competition and secure top rankings in the search results. With our Melbourne, FL SEO services, you can expect:
Increased organic traffic: Drive a steady stream of highly relevant visitors to your website who are actively searching for the products or services you offer.
Enhanced brand visibility: Establish your business as a trusted authority in your industry and increase brand recognition among your target audience in Melbourne, FL.
Improved user experience: Our SEO strategies focus on optimizing your website for better performance, faster loading times, and user-friendly navigation, resulting in a seamless browsing experience for your visitors.
Higher conversion rates: By targeting the right keywords and optimizing your site for conversions, we'll help you turn visitors into paying customers, resulting in a measurable boost to your bottom line.
Unlock the Potential of Your Company in Melbourne, FL with Our SEO Services
Targeted Local Optimization: As a Melbourne, FL-based business, you want to capture the attention of our local customers. We specialize in optimizing your website for local searches, ensuring that your business appears prominently when people in the area search for your products or services. With our localized SEO strategies, you'll attract high-quality leads from the Melbourne community.
Advanced Keyword Research: We conduct in-depth keyword research to identify the most relevant and valuable search terms for your industry. By targeting the right keywords, we can optimize your website's content and meta tags to improve its visibility in search engine results. This strategic approach ensures that you're reaching the right audience and maximizing your organic traffic potential.
On-Page Optimization: Our SEO experts will analyze and optimize various on-page elements of your website, including meta tags, headings, alt tags, and internal linking structure. By implementing best practices, we enhance the search engine crawlability and user experience of your site, helping it rank higher and attract more visitors.
Technical SEO Enhancements: A technically optimized website is crucial for search engine success. We'll optimize your site's technical architecture, including schema markup, site speed, redirects, and mobile responsiveness. These enhancements not only improve your search rankings but also provide a seamless experience for your users.
Content Optimization: High-quality, informative, and engaging content is a key driver of SEO success. Our team will analyze your existing content, identify gaps, and create a content strategy that aligns with your target audience's needs and search intent. By incorporating targeted keywords, optimizing page structure, and enhancing readability, we'll ensure that your content performs well in search results.
Authority Link Building: Building a strong backlink profile is essential for establishing your website's authority and credibility. We employ white-hat link building techniques to acquire relevant and high-quality backlinks from reputable websites. These links signal to search engines that your site is trustworthy, leading to improved rankings and increased organic traffic.
Comprehensive Analytics and Reporting: Transparency is at the core of our approach. We provide regular performance reports, outlining key metrics and the progress of your SEO campaign. These reports will give you insights into your website's visibility, organic traffic, keyword rankings, and other essential data, empowering you to make informed decisions and track the success of our efforts.
Ready to Elevate Your Melbourne, FL Business to New Heights?
Take the first step toward optimizing your online presence in Melbourne. Contact us today to schedule a consultation with our SEO experts. Together, we'll develop a customized strategy tailored to your unique business goals and help you surpass your competition. Don't miss out on the vast opportunities organic traffic can bring to your business. Let us be your trusted partner in driving organic growth and establishing your brand's authority in Florida and beyond.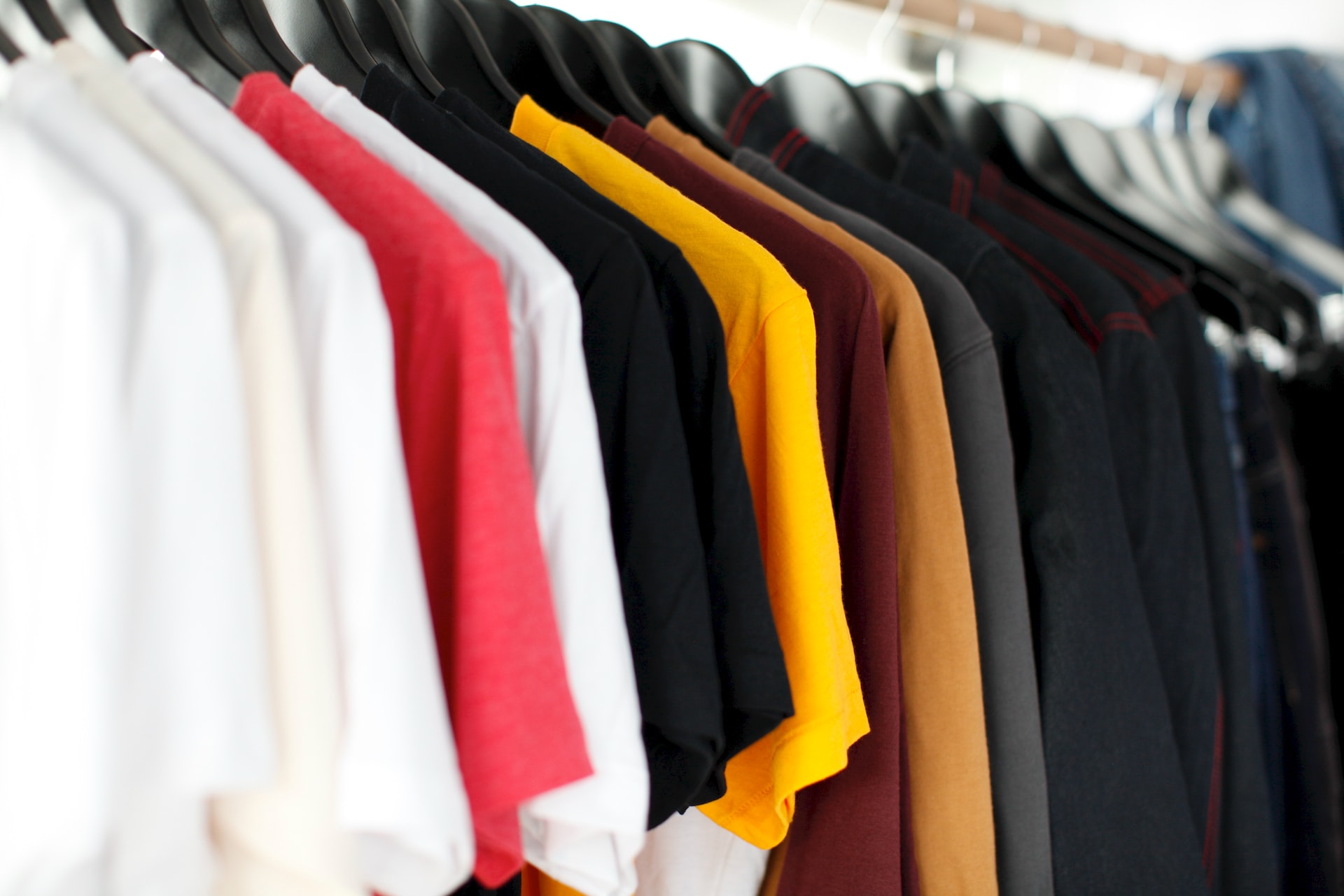 "SHIFTED SEO is a great local web design company. They provide excellent results and overall had a fantastic experience working with them. I would highly recommend them over anyone else by far!"
Benjamin Lusk
The success of small businesses hinges on their online presence. One of the cornerstones of ...