Electrician Website
Design
Having a strong online presence is crucial for businesses in all industries, including the electrical trade. Your website is often the first point of contact between potential clients and your electrical services. To make a lasting impression and stand out in a competitive market, you need a well-crafted electrician website. Shifted SEO offers electrician website design and explore how our SEO services can help you shine in the digital landscape.
The Significance of

an Electrician Website
Establishing Credibility and Trust
In the eyes of your potential clients, a professionally designed website is a reflection of your business's credibility and trustworthiness. A well-structured electrician website conveys the message that you take your business seriously and are committed to providing top-notch services. It's your virtual business card that can make or break a potential customer's decision to hire your services.
Showcasing Your Expertise
Your website is the ideal platform to showcase your expertise as an electrician. Through informative content, case studies, and project portfolios, you can demonstrate your skills, knowledge, and the quality of your work. By highlighting your achievements and qualifications, you can instill confidence in your potential clients.
24/7 Availability
Unlike traditional business hours, your website is accessible 24/7, allowing potential clients to learn about your services and contact you at their convenience. This accessibility can lead to more inquiries and bookings, ultimately boosting your business.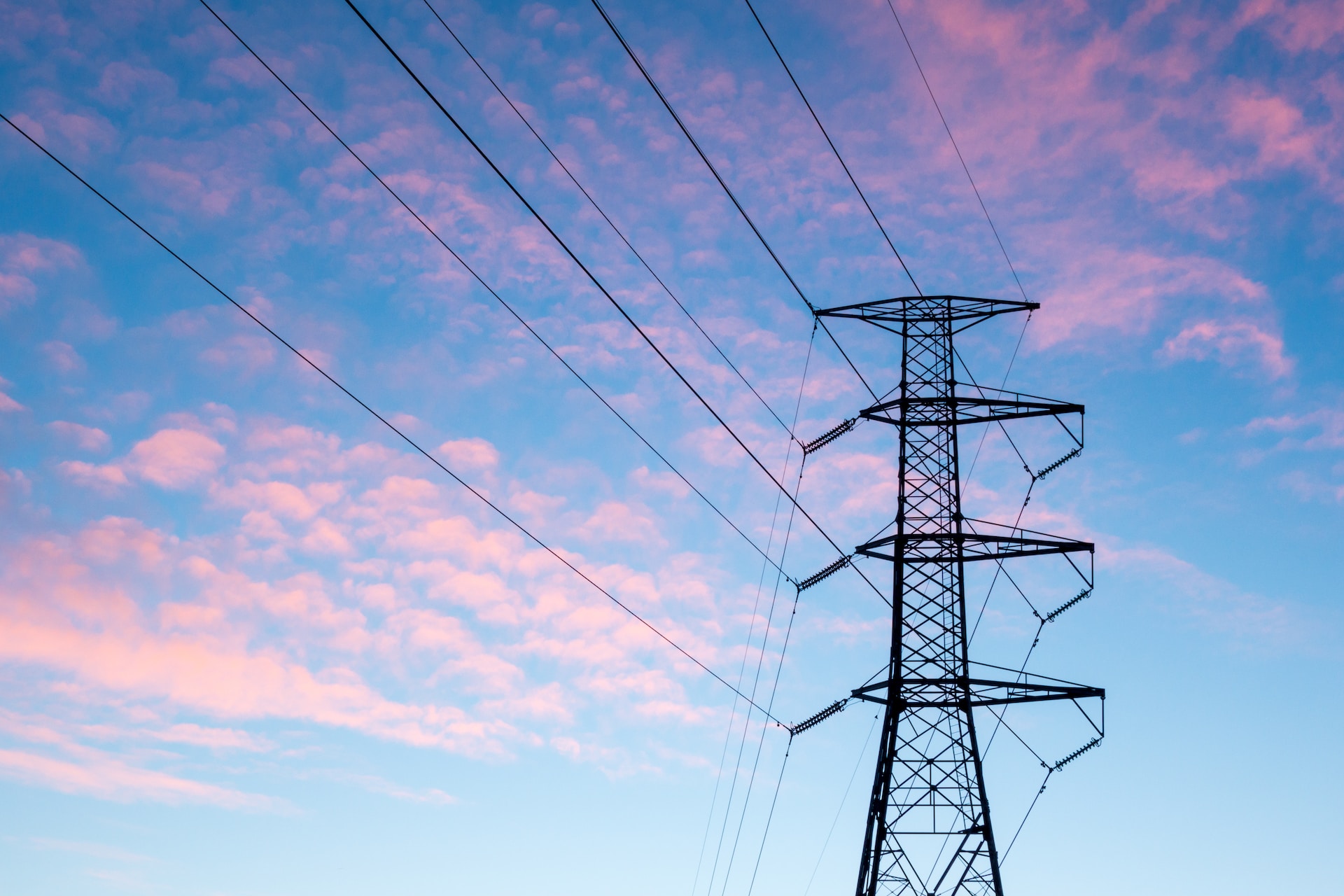 Electrician Website Design Essentials
User-Friendly Navigation
A user-friendly website is essential for keeping visitors engaged. Ensure that your website is easy to navigate, with clear menus, logical page structure, and a responsive design that adapts to different devices. Visitors should quickly find the information they need, whether it's your services, contact details, or testimonials.
Engaging Visuals
Eye-catching visuals can make your website more appealing. Incorporate high-quality images of your completed electrical projects, your team, and your equipment. Visual content can effectively convey the quality and professionalism of your work.
Compelling Content
Content is king in the digital world. Create informative, engaging, and SEO-friendly content that speaks to your target audience. Share educational articles, how-to guides, and tips related to electrical services. Quality content not only attracts visitors but also positions you as an industry authority.
Contact and Inquiry Forms
Make it easy for potential clients to get in touch with you. Include contact and inquiry forms on your website, ensuring they are user-friendly and functional. Promptly responding to inquiries shows your commitment to customer service.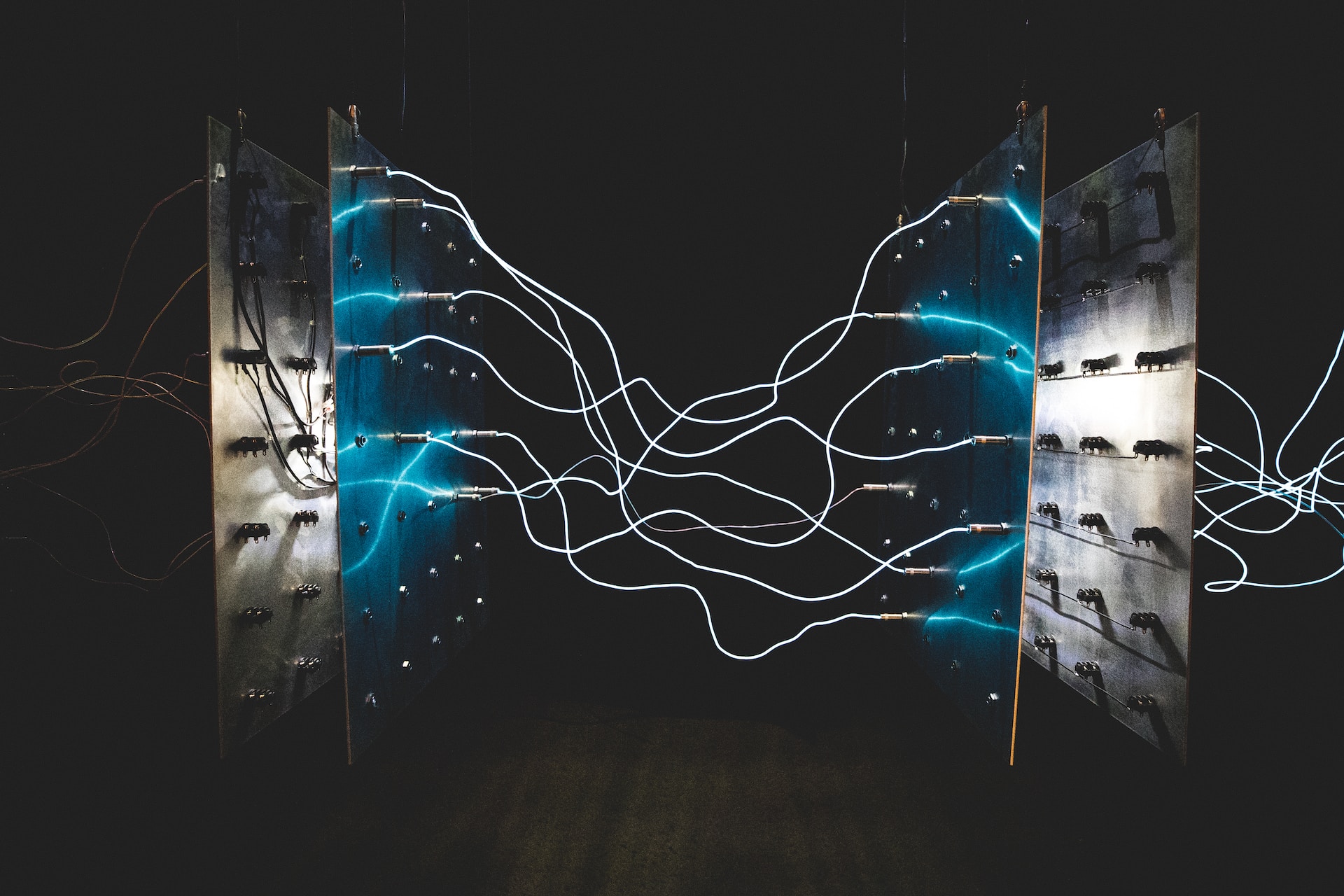 SEO for Electricians: Brightening Your Online Visibility
Search Engine Optimization (SEO) is the process of optimizing your website to rank higher in search engine results. When done right, SEO can significantly increase your online visibility and drive organic traffic to your electrician website.
Identifying and targeting the right keywords is the cornerstone of effective SEO. Research keywords relevant to electrical services in your area and incorporate them strategically into your website's content. This helps search engines understand what your website is about and who it's relevant to.
Optimize each page of your website for search engines. This includes optimizing meta titles, meta descriptions, header tags, and image alt text. Properly structured content with relevant keywords improves your website's chances of ranking higher in search results.
Off-page SEO involves activities outside your website, such as link building and social media promotion. Building quality backlinks from reputable websites and engaging with your audience on social media can improve your website's authority and online reputation.
SEO Services for Electricians: Bright Sparks in the Digital World
The Role of Professional SEO Services
While you can certainly implement some SEO strategies on your own, enlisting the help of professional SEO services can take your online visibility to the next level. Here's how they can benefit your electrical business:
Tailored SEO Strategies
Professional SEO services tailor their strategies to meet your specific business goals and target audience. They conduct in-depth keyword research, competitor analysis, and site audits to develop a customized SEO plan that maximizes your online potential.
Ongoing Monitoring and Optimization
SEO is an ongoing process that requires constant monitoring and adjustment. SEO experts track your website's performance, identify areas for improvement, and make necessary changes to ensure your website ranks well and attracts more organic traffic.
Staying Ahead of Algorithm Changes
Search engines frequently update their algorithms, affecting how websites rank. SEO professionals stay up-to-date with these changes and adapt your strategies accordingly. This proactive approach ensures your website remains competitive in search results.
Illuminate Your Electrical Business Online
A well-designed electrician website and effective SEO services are essential tools for illuminating your electrical business in the digital world. Your website serves as a beacon of credibility, showcases your expertise, and provides 24/7 accessibility to potential clients. Implementing SEO strategies, both on-page and off-page, can significantly boost your online visibility and attract more qualified leads.
If you're ready to take your electrical business to the next level and shine brightly in the digital landscape, consider investing in professional SEO services. These experts can craft tailored strategies, provide ongoing optimization, and ensure you stay ahead of algorithm changes.
Don't be left in the dark—let your electrician website and SEO efforts light the way to success in the competitive world of electrical services.