Digital Marketing and SEO for Plumbers
Digital marketing and SEO for plumbers are essential strategies. Leveraging these techniques enables plumbing businesses to enhance their visibility, attract potential clients, and foster business growth. SEO involves optimizing the plumbing website with relevant keywords, ensuring it ranks higher in search engine results, making it easier for clients to find plumbing services. Digital marketing encompasses a broader range of tactics, including social media marketing, pay-per-click advertising, content marketing, and email marketing, all geared towards expanding the plumber's online presence, engaging with the audience, and establishing expertise
Search Engine Optimization (SEO) for plumbers is a process aimed at optimizing a plumbing business's online presence to enhance visibility in search engine results pages (SERPs). Through various strategies and techniques, SEO ensures that a plumber's website ranks higher in relevant search queries, making it easier for potential customers to discover their services. This increased visibility not only boosts credibility and trust, but it also drives targeted traffic to the website. By targeting specific keywords related to plumbing services, SEO leads to higher conversion rates as the traffic directed to the website is more likely to be genuinely interested in plumbing services. In the highly competitive plumbing industry, effective SEO provides a competitive advantage by ensuring the plumber's website ranks prominently in local searches, making them the preferred choice for customers.
SEO strategies improve the overall user experience by optimizing the website's structure and content, leading to faster loading times, mobile-friendliness, and the delivery of relevant information. Unlike paid advertising, SEO offers a long-term investment, providing sustained results and a consistent flow of potential customers over time. In summary, SEO for plumbers is indispensable for increasing online visibility, establishing credibility, attracting targeted traffic, maintaining competitiveness, enhancing user experience, and ensuring a strong and lasting online presence, ultimately driving business growth and success in the digital landscape.
Local SEO for Plumbers
Local SEO is crucial for plumbers because it ensures that when people search for plumbing services in their specific city, town, or neighborhood, the plumber's website appears prominently in the search results. This targeted approach not only drives high-quality local traffic but also increases the likelihood of converting online searches into actual customers. In a competitive local market, effective local SEO establishes the plumber's business as a trusted and easily accessible choice, leading to increased inquiries, appointments, and ultimately, business growth.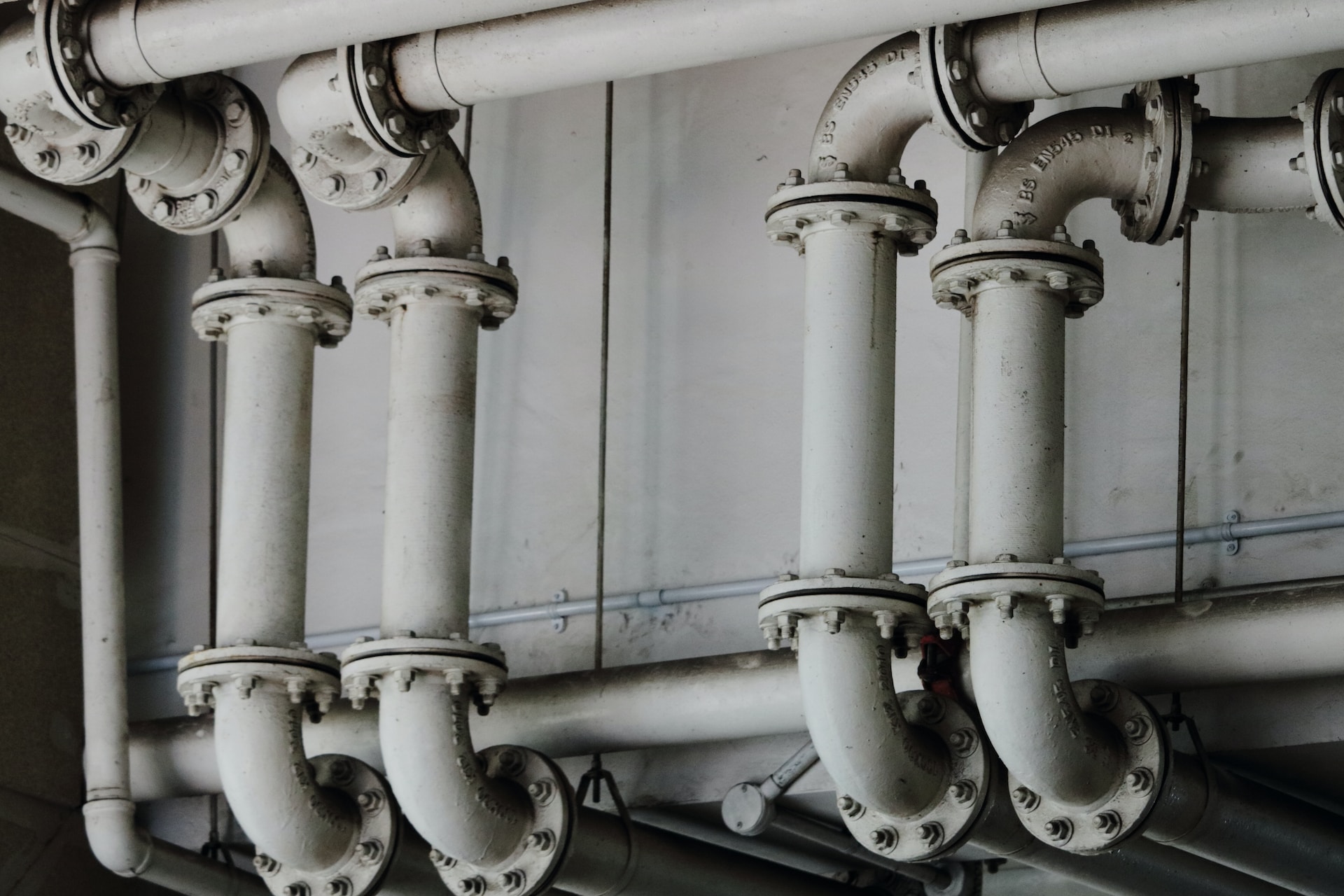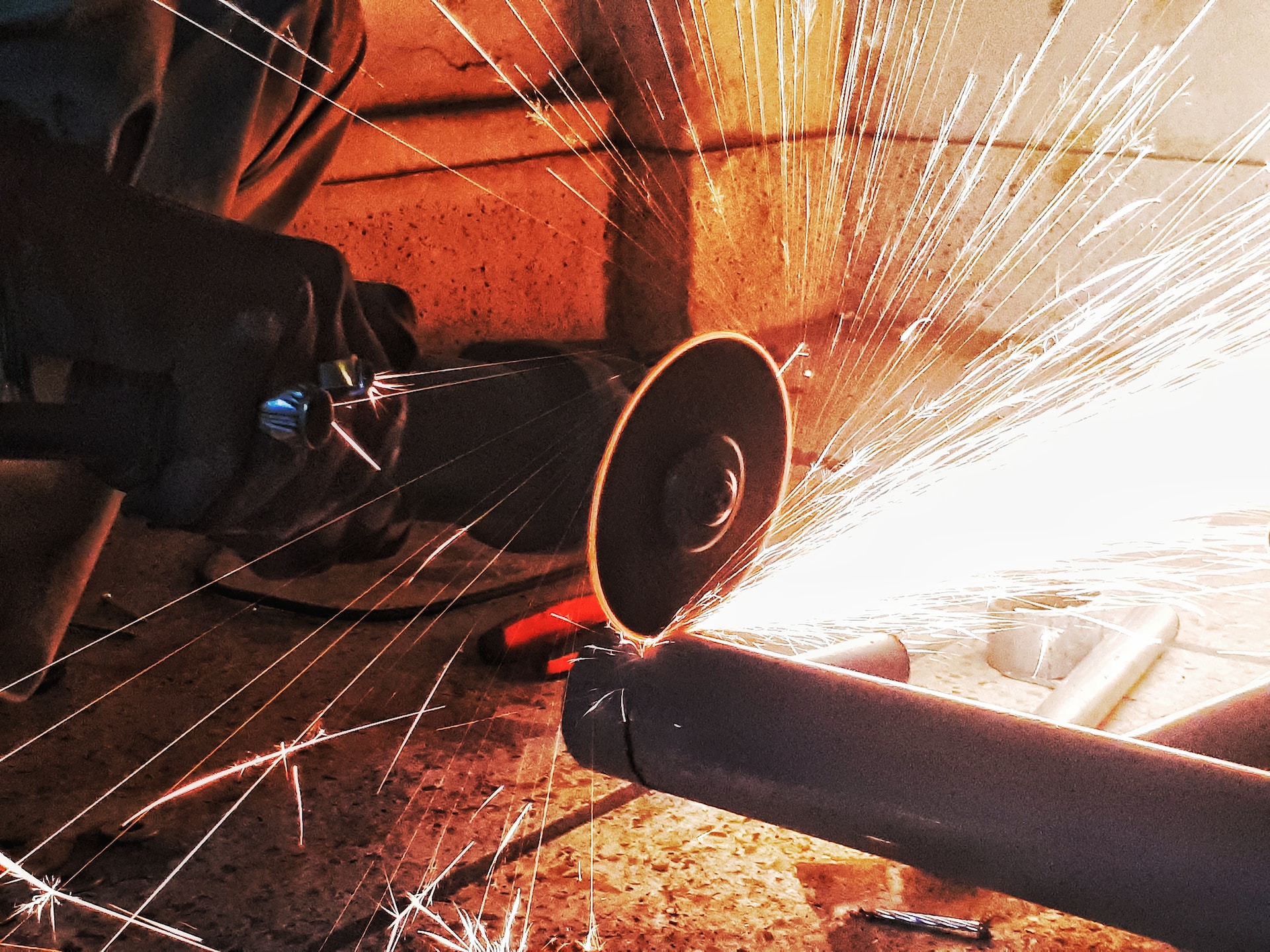 Plumbing Website Design
Effective plumbing website design is pivotal for creating a professional online presence. A user-friendly interface, mobile responsiveness, clear calls-to-action, high-quality visuals, and informative content are essential. Including client testimonials, ensuring website security, quick load times, user-friendly contact forms, and implementing SEO best practices complete the package. Such a well-designed website not only attracts visitors but also establishes trust and credibility, positioning the plumbing business as a reliable and expert service provider in the competitive market.
Best SEO Services for Plumbers
By optimizing various aspects of a plumbing website and online presence, these services enhance visibility, drive organic traffic, and foster trust among potential customers. From strategic keyword optimization and Google My Business management to mobile-friendly designs and content creation, these services create a robust online platform.
Keyword Optimization: Research and incorporate relevant local keywords into website content, meta descriptions, and headers to target specific plumbing services in the local area.

Google My Business Optimization: Claim and optimize the Google My Business listing with accurate business details, high-quality images, and positive customer reviews to enhance local credibility.

On-Page SEO: Optimize titles, meta descriptions, and image alt tags, and create detailed service pages for specific offerings such as leak repairs, pipe installations, and emergency plumbing services.

Local Citations: Ensure consistent business information across online directories and local citations, reinforcing the business's location and contact details.

High-Quality Backlinks: Acquire quality backlinks from authoritative sources within the plumbing industry to enhance online authority and credibility.

Mobile-Friendly Design: Ensure the website is responsive and provides a seamless experience on various devices, including smartphones and tablets, to cater to mobile users effectively.

Online Reviews Management: Encourage satisfied customers to leave positive reviews on platforms like Google, Yelp, and Facebook, enhancing online reputation and trustworthiness.

Technical SEO: Address technical aspects such as site speed, secure connections (HTTPS), and mobile usability to enhance user experience and search engine rankings.

Content Creation: Develop informative content, such as blogs and articles, addressing common plumbing issues, maintenance tips, and DIY solutions, showcasing expertise and engaging potential clients.

Localized Content: Create city-specific service pages and location-based blog posts to reinforce relevance to the local community and improve local search visibility.

Social Media Engagement: Actively engage with the local audience on platforms like Facebook, Twitter, and Instagram, sharing plumbing tips, updates, and promotions to build relationships and expand reach.
By implementing these SEO services, plumbers can significantly enhance their online presence, attract local customers, and establish a strong digital footprint, ultimately leading to business growth and increased revenue.