Local SEO Services

by an SEO Company
Whether you're a small local shop or a large multinational corporation, the internet is where potential customers are searching for products and services. One of the most effective ways to enhance your online visibility and connect with local customers is through local SEO (Search Engine Optimization).
Understanding The Impact of Local SEO 
Local SEO is a specialized branch of SEO that focuses on optimizing a website to rank higher in local search results. When someone in your area searches for a product or service you offer, you want your business to appear at the top of the search results. This is where local SEO comes into play.
Local SEO involves a range of strategies and techniques that are designed to make your business more visible to local searchers. It includes optimizing your website, creating and managing your Google My Business listing, acquiring online reviews, and ensuring your business information is consistent across various online directories.
While some business owners attempt to handle their SEO efforts in-house, partnering with a local SEO company staffed by experts can yield significant benefits. The impact of effective local SEO cannot be overstated. Studies show that:
Increased Visibility: Businesses that invest in local SEO are more likely to appear in the top positions of local search results, increasing their visibility to potential customers.

Higher Conversion Rates: Local searchers are often looking for immediate solutions. When your business is easy to find in local search results, you're more likely to convert these searchers into customers.

Improved Trust: Having a strong online presence, including positive reviews and accurate business information, builds trust with potential customers.

Competitive Advantage: Many businesses overlook local SEO, so investing in it gives you a competitive advantage in your local market.
Affordable Local SEO Services: A Wise Investment
Many business owners are concerned about the cost of SEO services. However, it's essential to view local SEO as an investment rather than an expense. When done right, local SEO can provide a significant return on investment.
Compared to traditional advertising methods like print ads or billboards, local SEO is cost-effective. It targets potential customers who are actively searching for your products or services, making it a highly efficient way to allocate your marketing budget.
Local SEO services can be tailored to fit your budget. Whether you're a small local business or a larger enterprise, you can find affordable packages that suit your needs. As your business grows, you can scale up your SEO efforts accordingly.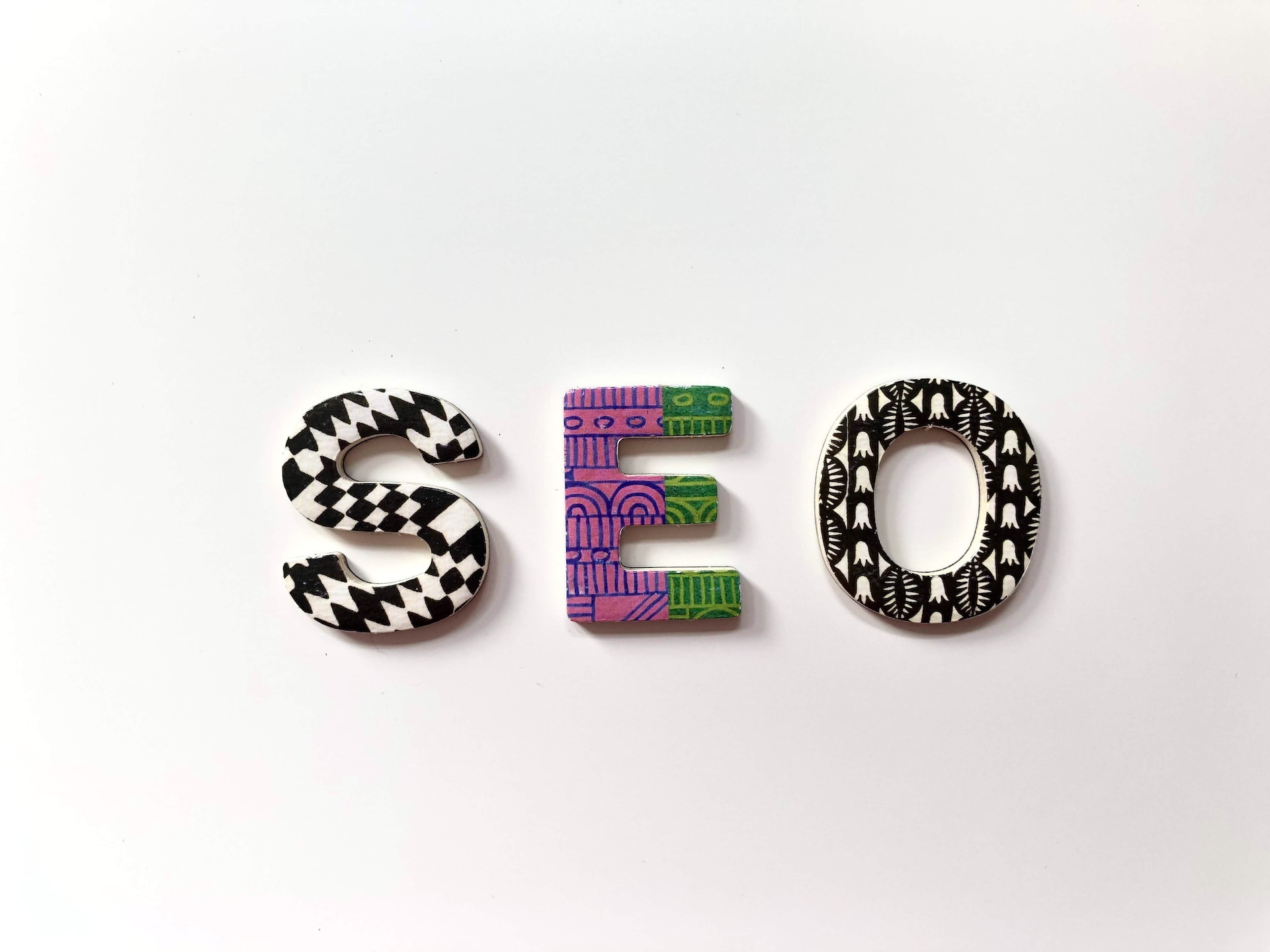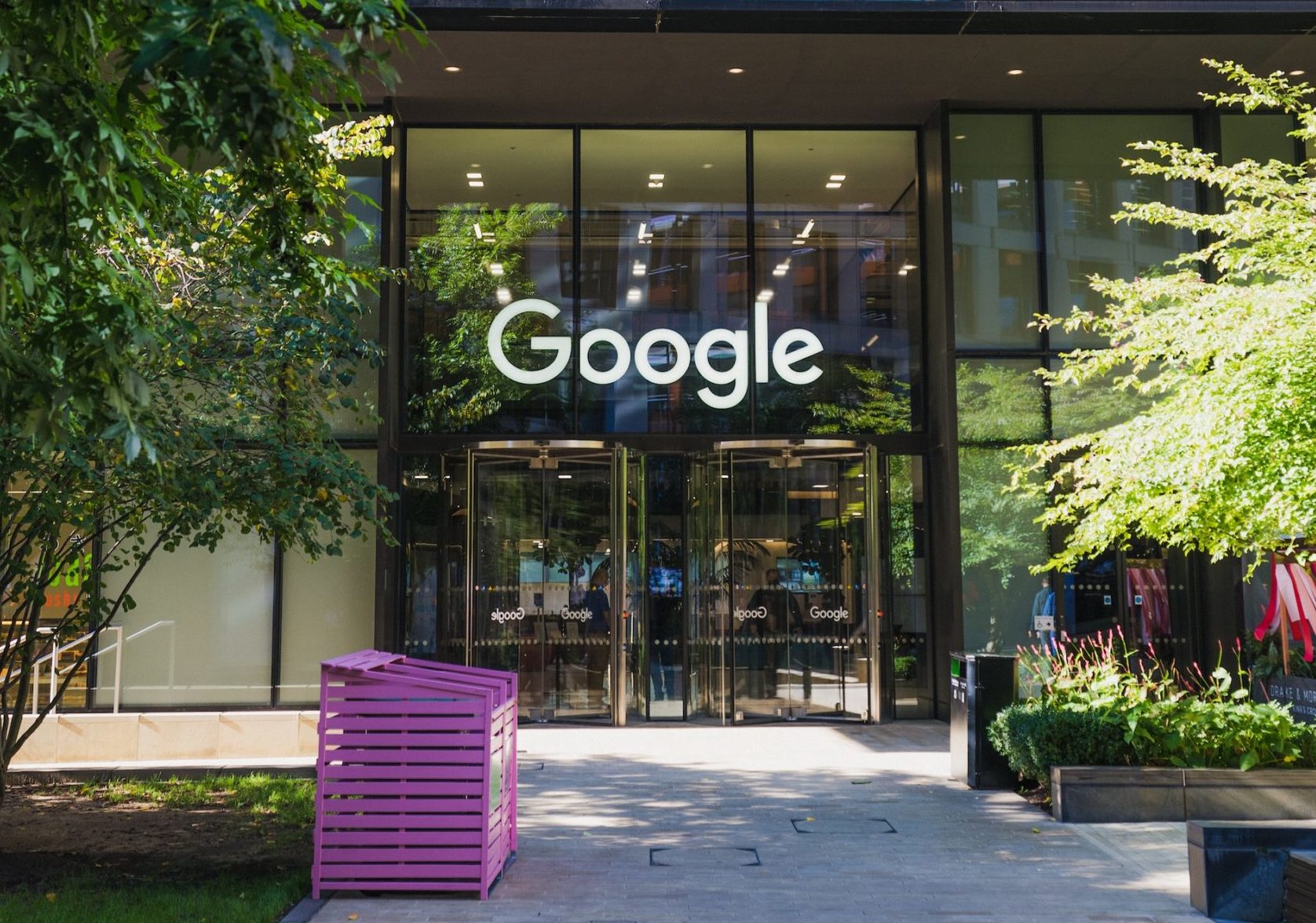 Local SEO Results
Unlike some forms of advertising that provide short-term gains, the benefits of local SEO are long-lasting. Once your website ranks well in local search results, it continues to attract organic traffic over time. This ongoing flow of potential customers can lead to sustained growth for your business.
Local SEO provides clear and measurable results. You can track your website's ranking, organic traffic, conversion rates, and more. This transparency allows you to see the direct impact of your SEO investment.
Local SEO Services are about more than just showing up on maps – it's about connecting with your local community. Shifted SEO focuses on optimizing your online listings, managing online reviews, and creating location-specific content that resonates with your local audience. This approach not only drives local traffic but also establishes a strong sense of trust and familiarity with your practice.
Our
Affordable Local SEO Services

Include:
On-page SEO optimization: This includes optimizing meta tags, headers, and content for local keywords.
Google My Business (GMB) optimization: Ensuring your GMB profile is complete and optimized for local search.
Local keyword research: Identifying relevant keywords specific to your location and industry.
Citation building: Creating and updating business listings in online directories and local listings.
Online review management: Encouraging and managing customer reviews on platforms like Google, Yelp, and Facebook.
Local link building: Acquiring high-quality backlinks from local websites and businesses.
Mobile optimization: Ensuring your website is mobile-friendly for local users.
Content creation: Developing local-focused content, such as blog posts and articles.
Website speed optimization: Improving website loading times for a better user experience.
Local schema markup: Implementing structured data to help search engines understand your local business information.
Tracking and reporting: Monitoring SEO performance and providing regular reports to clients.
How Much Does SEO Cost?
The cost of SEO services can vary significantly depending on several factors. It's essential to understand that SEO is not a one-size-fits-all solution, and the price you pay can reflect the complexity of your needs, the competitiveness of your industry, and the scope of the services provided. Here's a breakdown of the key factors that influence the cost of SEO:
Scope of Services: The range of services included in an SEO package can vary. Basic SEO services typically include keyword research, on-page optimization, and basic link building. More comprehensive packages may include content creation, technical SEO audits, and ongoing monitoring and reporting. The more extensive the services, the higher the cost.
Competitiveness of Your Industry: Some industries are highly competitive in the online space, making it more challenging to achieve top rankings in search results. If you operate in a competitive niche, you may need to invest more in SEO to outrank your competitors.
Geographic Location: Local SEO services, which target specific geographic areas, can be more cost-effective than national or international SEO campaigns. The size and location of your target audience can impact the cost of your SEO efforts.
Local SEO Strategy: Leveraging location-based keywords and optimizing Google My Business profiles, we enhance your visibility in local search results and map listings. This makes it easy for local patients to find and reach your practice.
Keywords and Goals: The number of keywords you want to target and the level of difficulty associated with those keywords can affect the cost of SEO. Highly competitive keywords may require more time and resources to rank for, thus increasing the cost.
Content Creation: High-quality, optimized content is a critical component of SEO. If your SEO strategy involves creating a significant amount of content, such as blog posts, articles, or product descriptions, this can add to the overall cost.
Location of the SEO Company: The location of the SEO company you choose can also influence the cost. SEO agencies in major cities or regions with a higher cost of living may charge more for their services.