Lawn Care Marketing
Lawn care marketing is vital for landscaping businesses aiming to expand their reach and establish a robust online presence. To achieve this, invest in a professional website that showcases your services, client testimonials, and contact details, ensuring it's mobile-friendly and user-friendly. Optimize your website for local search by incorporating relevant keywords and claim your Google My Business listing to enhance local visibility. Create valuable content such as blog posts and videos, offering lawn care tips and maintenance guides, positioning your business as an industry expert.
Lawn Care Website Design
When building your lawn care website, focus on key elements for optimal impact. Start with intuitive navigation, allowing visitors to easily find services, service areas, and contact details. Ensure mobile responsiveness to accommodate users on various devices. High-quality imagery showcasing your projects and lawns before and after your services adds credibility.
Dedicate a page to your services, offering transparent pricing information or an estimator tool. Display client testimonials prominently to build trust, and provide clear contact information, including a contact form for inquiries. Define your service areas clearly and share expert tips through a blog section.
Include a prominent call-to-action button encouraging visitors to request quotes or consultations. Integrate social media profiles and maintain an active presence. Address common questions in a FAQ section, and ensure a secure website connection with an SSL certificate. If applicable, highlight seasonal promotions on your homepage. These elements create a visually appealing, user-friendly site that attracts clients and establishes trust effectively. If you need help with your lawn care website design? Contact us today.
Lawn Care SEO
Lawn Care SEO is essential for enhancing your online visibility and connecting with local clients effectively. By integrating local keywords, optimizing your Google My Business listing, and creating engaging content, you can boost your website's credibility. Building local citations and high-quality backlinks, ensuring mobile-friendliness, and managing social media actively are crucial. Encourage positive client reviews and keep your website updated with fresh content. These strategies significantly enhance your business's visibility, attracting local customers and ensuring long-term growth. Stay adaptable to evolving trends for a competitive edge in the market.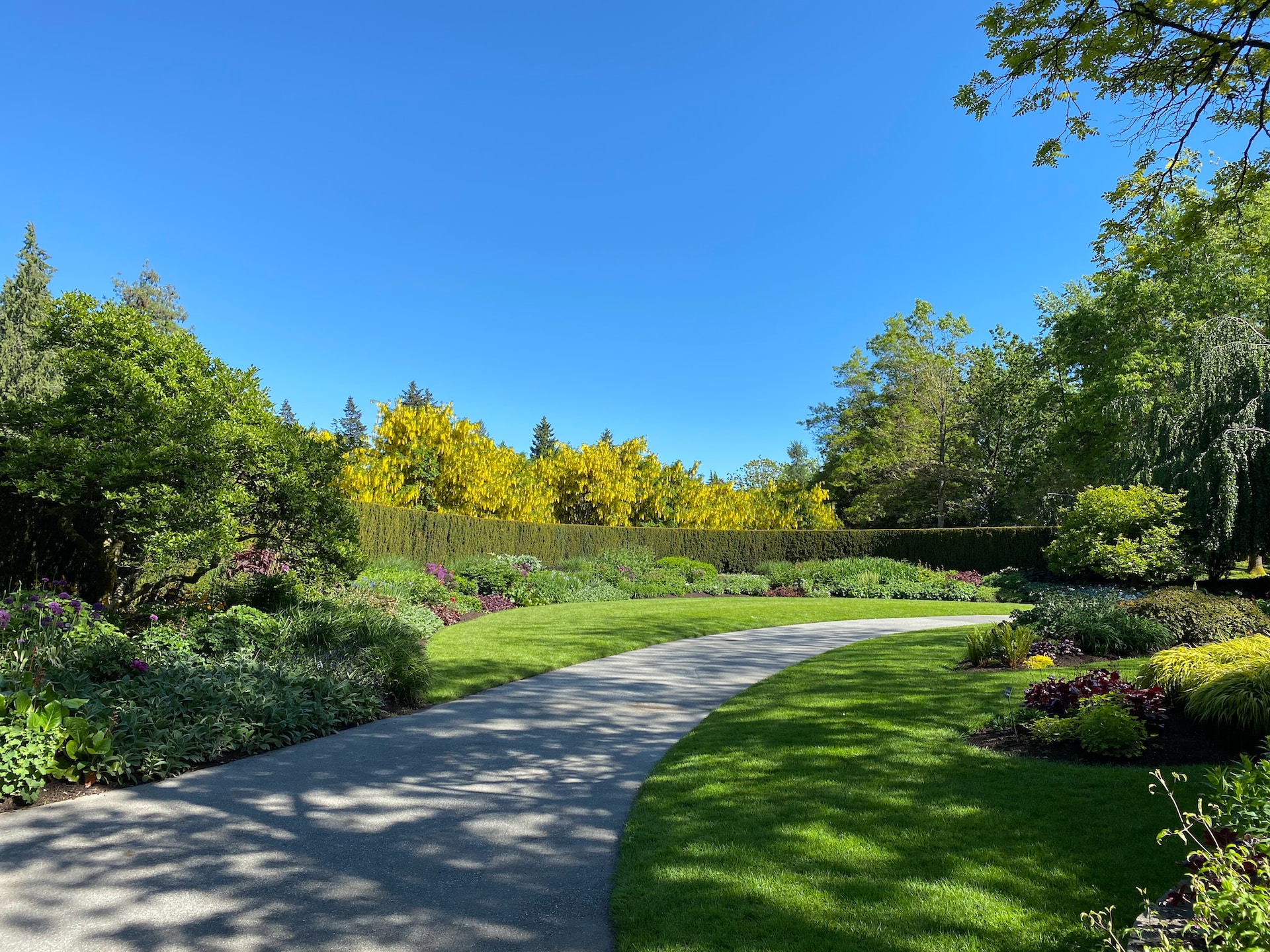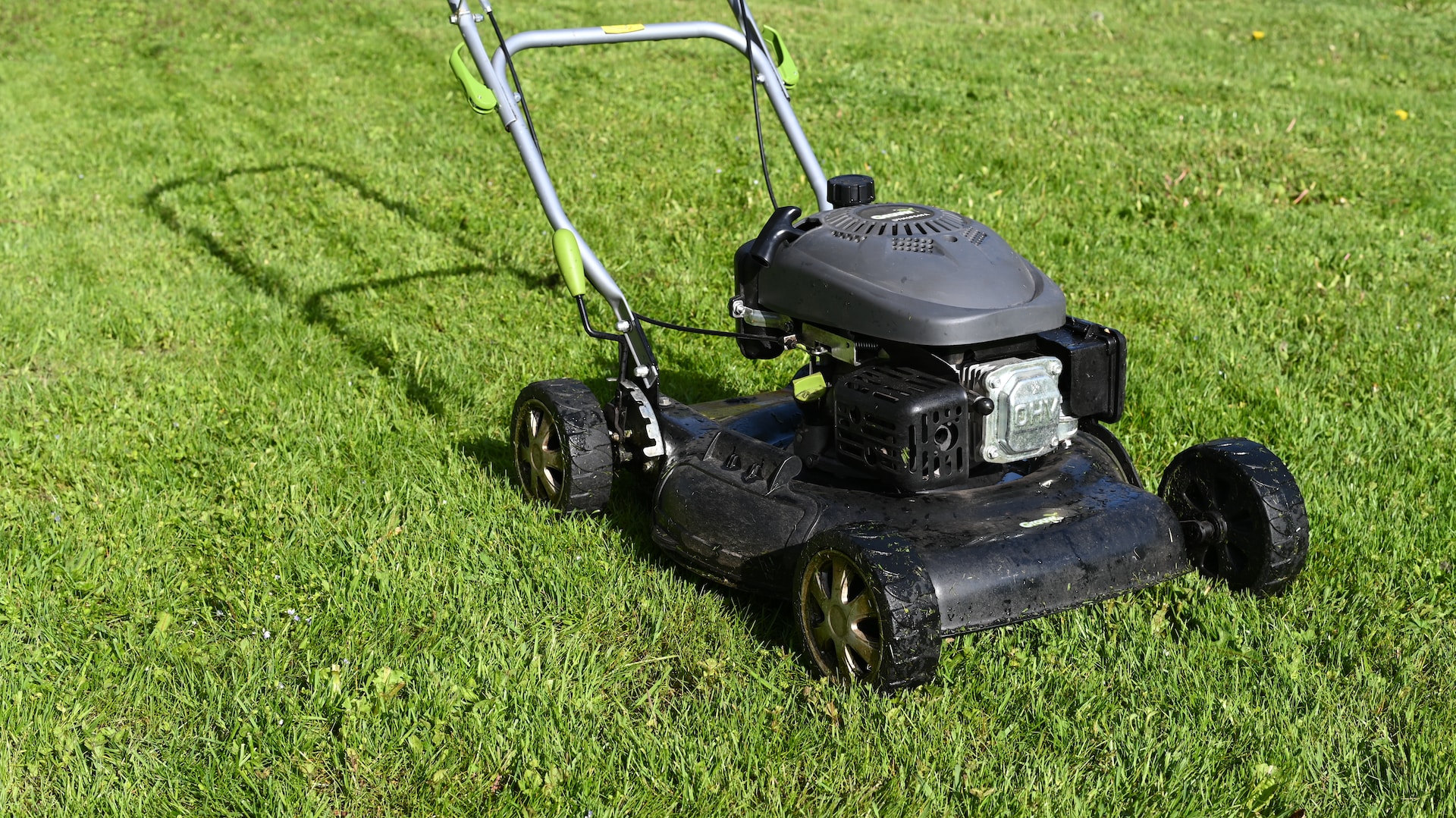 Lawn Care Websites
Lawn care websites play a pivotal role in attracting and engaging potential clients. A well-designed website should feature intuitive navigation, highlighting services, service areas, and contact information. High-quality visuals, including before-and-after photos of your work, enhance credibility. Mobile responsiveness is essential, ensuring an optimal user experience on smartphones and tablets. Service details, pricing transparency, and client testimonials should be readily accessible. Integrating a blog section for lawn care tips and seasonal advice showcases expertise. Clear calls-to-action prompt visitors to inquire about services. Incorporating social media links fosters engagement, while an SSL certificate ensures a secure browsing experience. By focusing on these elements, lawn care websites can effectively convert visitors into clients, establishing trust and driving business growth.
How to Market a Lawn Care Business
Marketing a lawn care business involves a mix of traditional strategies and leveraging the power of digital platforms. Here's a comprehensive guide on how to effectively market your lawn care business:
Professional Branding: Start by creating a professional logo and business cards. Consistent branding across all materials establishes credibility.

High-Quality Services: Deliver exceptional service. Satisfied customers are more likely to refer your services to others, acting as ambassadors for your business.

Create a Professional Website: Develop a user-friendly website detailing your services, pricing, service area, and contact information. Ensure the website is mobile-responsive.

Local SEO Optimization: Optimize your website for local search terms (like "lawn care services near me") to improve your visibility in local search engine results. Claim and optimize your Google My Business listing.

Social Media Presence: Create accounts on social media platforms like Facebook, Instagram, and Pinterest. Share engaging content, including lawn care tips, before-and-after photos of your work, and client testimonials. Engage with your followers to build a community around your brand.

Online Advertising: Invest in online advertising, especially pay-per-click (PPC) campaigns on platforms like Google Ads and social media ads. Target specific demographics and geographical areas to maximize your ROI.

Content Marketing: Start a blog on your website. Write articles about lawn care tips, seasonal maintenance guides, and landscaping trends. Valuable content positions you as an authority in your field.

Email Marketing: Collect email addresses from interested clients and send regular newsletters. Include helpful lawn care tips, promotions, and seasonal offers to keep your services top of mind.

Community Involvement: Participate in local events, sponsor community activities, or support charitable causes. Community involvement enhances your brand image and fosters positive relationships.

Customer Reviews: Encourage satisfied clients to leave positive reviews on platforms like Google, Yelp, and Facebook. Positive reviews build trust and influence potential customers' decisions.

Networking: Network with local businesses, real estate agents, and property management companies. Building relationships can lead to referrals and collaborations.

Vehicle Branding: Brand your work vehicles with your logo and contact details. Your vehicles serve as mobile advertisements, reaching potential clients wherever you go.

Seasonal Promotions: Offer seasonal promotions or discounts to attract new clients and encourage repeat business. Limited-time offers create a sense of urgency, prompting potential clients to avail of your services.
By implementing a combination of these strategies and adapting your approach based on the preferences of your local clientele, your lawn care business can effectively reach your target audience, establish credibility, and foster business growth in a competitive market.