SEO For Contractors
Transform your contracting business with our expert SEO services. We specialize in optimizing your online presence to attract more clients and projects. Our tailored SEO strategies focus on targeted keywords, local optimization, and high-quality backlinks to boost your website's visibility in search engine results. Whether you're a construction, remodeling, or home improvement contractor, our SEO techniques are designed to enhance your online reach, credibility, and customer base.
SEO
for General Contractors
SEO for general contractors is vital for expanding your online presence and attracting potential clients in a competitive market. Tailoring your website and online content to match what customers are searching for can significantly impact your business. Start with in-depth keyword research, identifying terms related to general contracting services, specific specialties, and your local area. Optimize your website's on-page elements, including titles, meta descriptions, headers, and content, integrating these keywords naturally. Local SEO is crucial; optimize your Google My Business listing, garner positive reviews, and ensure consistency in local citations.
Create valuable, informative content related to general contracting, including project showcases, home improvement tips, and industry insights. Building high-quality backlinks from reputable websites strengthens your site's authority. Mobile optimization is key, as many users search for services on smartphones. Regularly update your website, keeping content fresh and relevant. Monitoring your website's performance through analytics helps refine your strategies. By focusing on these aspects, your general contracting business can enhance its online visibility, attract targeted traffic, and increase customer inquiries and conversions.
Pricing may change based on business size and scope of work
our SEO pricing structure
Local SEO For Contractors
Local SEO is paramount for contractors aiming to establish a robust online presence within their specific service areas and engage local clients effectively. Initiating this strategy involves optimizing your Google My Business (GMB) listing comprehensively. This entails claiming, verifying, and meticulously updating your business information, along with showcasing high-quality images of completed projects and your team.
Integrating locally relevant keywords into your website content, meta descriptions, and headers is vital. Conducting in-depth keyword research tailored to your service area aids in this aspect. Consistency across online directories and citation platforms is equally crucial, ensuring that your Name, Address, and Phone Number (NAP) details are uniform across all listings.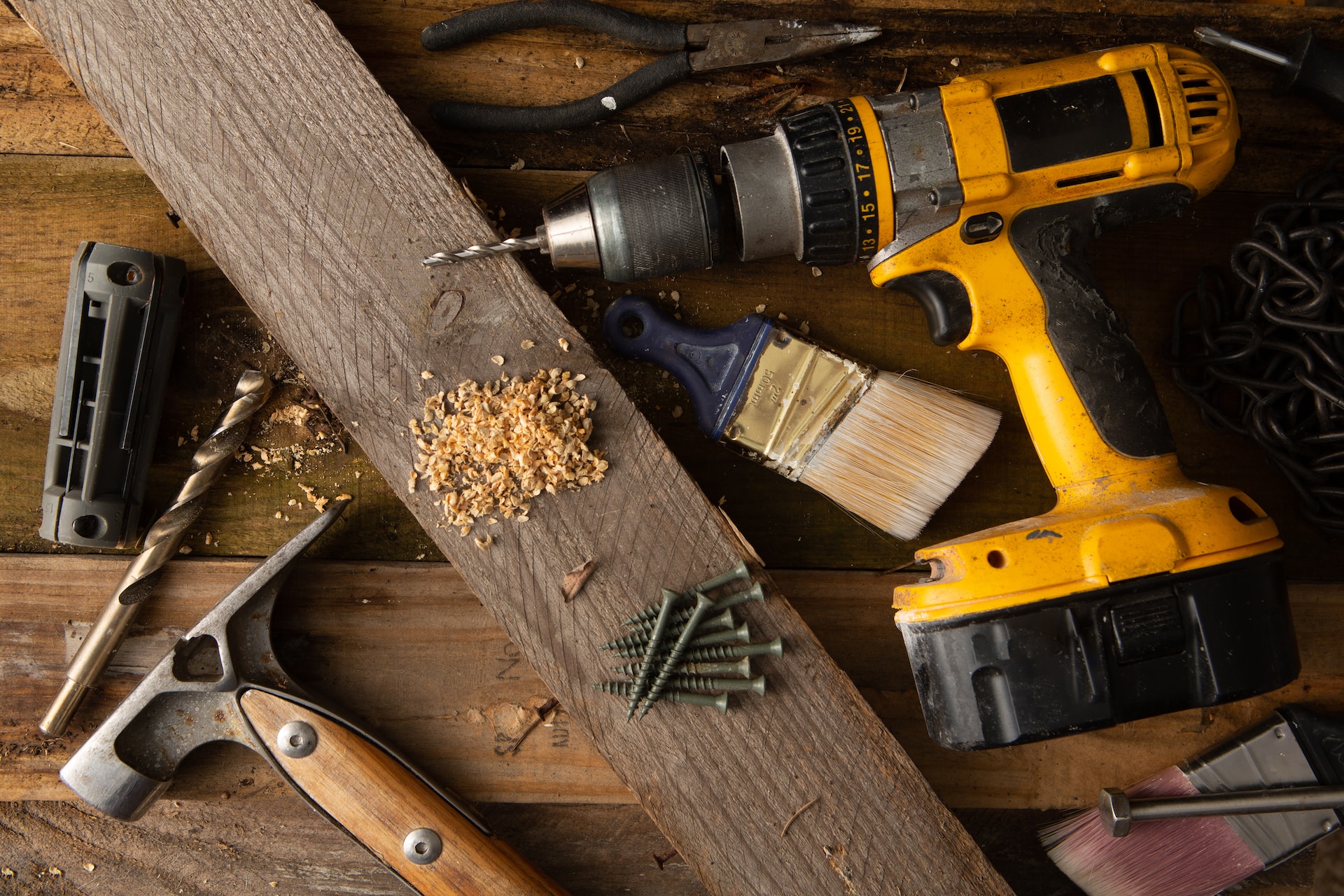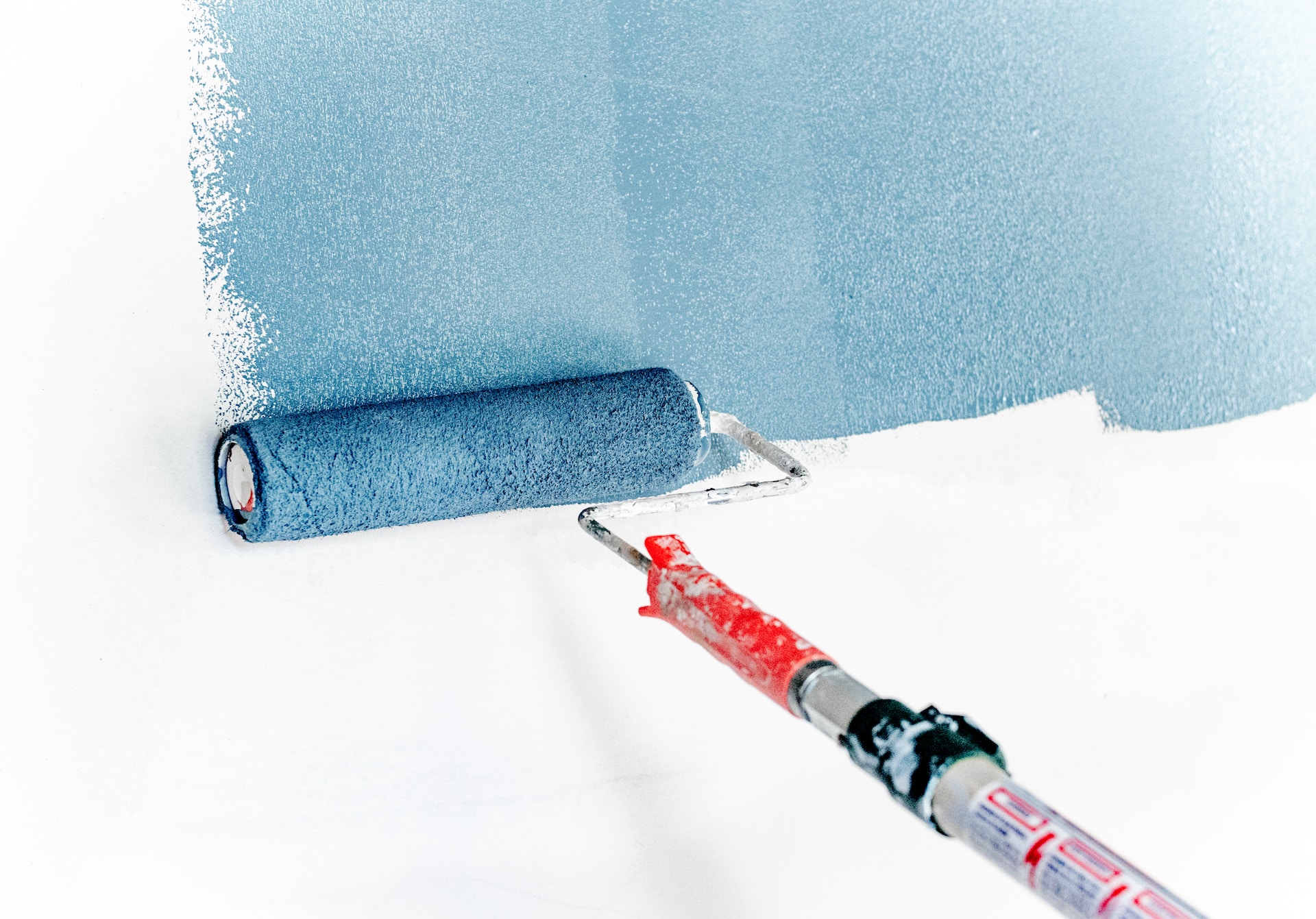 SEO for Painting Contractors
SEO for painting contractors is crucial for enhancing online visibility and attracting local clients. Start by optimizing your website with localized keywords, integrating them into titles, meta descriptions, and headers. Claim and optimize your Google My Business listing, encouraging positive reviews and adding high-quality project images. List your business in local directories, build authoritative backlinks, and ensure your website is mobile-friendly. Create engaging content about painting services and share it on social media platforms. Encourage satisfied clients to leave reviews, enhancing your credibility. Utilize visual content like videos and infographics, optimizing image alt text with local keywords. Participate in local events and sponsorships for additional local visibility. These strategies collectively enhance your online presence, helping your painting business stand out in the local market.
SEO Services for Contractors
Keyword Research: Conduct thorough keyword research to identify specific and localized terms potential clients might use when searching for contractor services. Understand the search intent behind these keywords to better align your content strategy.

On-Page SEO: Implement on-page optimization techniques by integrating targeted keywords naturally into your website's content, meta descriptions, headers, and image alt texts. Create valuable, user-friendly content that addresses common questions and concerns potential clients might have.

Google My Business Optimization: Claim, verify, and optimize your Google My Business listing with accurate business information, compelling descriptions, and high-quality photos of your projects. Regularly update your listing with new content, such as customer testimonials and recent projects.

Local Citations: Ensure consistent NAP information across various local directories, industry-specific platforms, and social media profiles. Accurate citations build trust with search engines and potential clients, positively impacting your local search rankings.

Backlink Building: Build authoritative backlinks from relevant and trustworthy websites, such as industry publications, local business associations, and home improvement blogs. High-quality backlinks enhance your website's authority, increasing its chances of ranking higher in search results.

Mobile Optimization: Optimize your website for mobile devices to provide a seamless and user-friendly experience for visitors on smartphones and tablets. A responsive design, fast loading times, and intuitive navigation are essential for mobile optimization.

Content Creation: Regularly publish informative and engaging content on your website's blog. This could include articles about home improvement tips, project showcases, DIY guides, and industry trends. High-quality, relevant content establishes your authority and keeps visitors engaged.

Visual Content: Utilize images, videos, and infographics to visually showcase your work. High-resolution images of completed projects, before-and-after photos, and videos explaining your services enhance user engagement and provide a tangible representation of your skills.

Social Media Engagement: Actively engage with your audience on social media platforms. Share your recent projects, industry news, and helpful tips. Encourage clients to share their experiences and projects on your social media pages, enhancing your online community and credibility.

Local Community Engagement: Participate in local events, sponsorships, and community initiatives. This not only demonstrates your commitment to the community but also provides opportunities for local backlinks from event websites and news articles, boosting your local SEO.

Review Management: Encourage satisfied clients to leave positive reviews on platforms like Google, Yelp, and Facebook. Respond professionally to all reviews, demonstrating your dedication to customer satisfaction. Positive reviews build trust with potential clients and improve your online reputation.

Analytics and Monitoring: Use tools like Google Analytics to monitor website traffic, user behavior, and conversion rates. Analyze this data regularly to identify trends, understand user preferences, and adjust your SEO strategies accordingly.

Technical SEO: Address technical aspects of your website, such as optimizing site speed, improving URL structures, and ensuring SSL security. A technically sound website enhances user experience and positively impacts search engine rankings.
By integrating these comprehensive SEO strategies, your contracting business can establish a strong online presence, engage with potential clients effectively, and generate valuable leads that contribute to business growth and success.