Home Inspector Marketing
Supercharge your home inspection business with tailored marketing solutions! Discover effective strategies, SEO, and web design services designed exclusively for home inspectors. Attract more clients, enhance your online presence, and grow your business with our specialized Home Inspector Marketing expertise. Let us optimize your digital footprint, so you can focus on delivering exceptional inspections.
Search Engine Optimization (SEO) is important for home inspectors due to its multifaceted benefits. Firstly, it significantly enhances the visibility of your home inspection business. Prospective homebuyers predominantly rely on search engines when seeking inspection services; effective SEO practices position your website on the coveted first page of search results, dramatically increasing the likelihood of potential clients discovering your services. A well-optimized website exudes credibility and trustworthiness. Websites that appear prominently in search results are often perceived as more reliable by users, establishing a sense of trust that is pivotal in attracting clients.
SEO allows for the strategic targeting of specific keywords and phrases related to home inspections. By optimizing your site for these keywords, you draw highly focused traffic—individuals actively seeking home inspection services in your locality. This targeted approach significantly augments the chances of converting website visitors into actual clients.
Local SEO techniques are particularly invaluable for service-based businesses like home inspection. By optimizing your Google My Business listing and incorporating local keywords, you can effectively reach potential clients within your immediate vicinity. Given the rise in mobile device usage, SEO also ensures your website is mobile-friendly, catering to users who search for services on their smartphones. This seamless user experience on mobile devices further enhances your business prospects.
Home Inspector SEO Services
Elevate Your Business with Targeted Online Visibility! Our specialized Home Inspector SEO services are designed to boost your online presence, making your business easily discoverable to potential clients. Through strategic keyword optimization, local SEO tactics, and mobile-friendly enhancements, we ensure your website ranks high in search engine results. By focusing on what homebuyers are searching for, we drive quality traffic to your site, increasing the chances of conversion.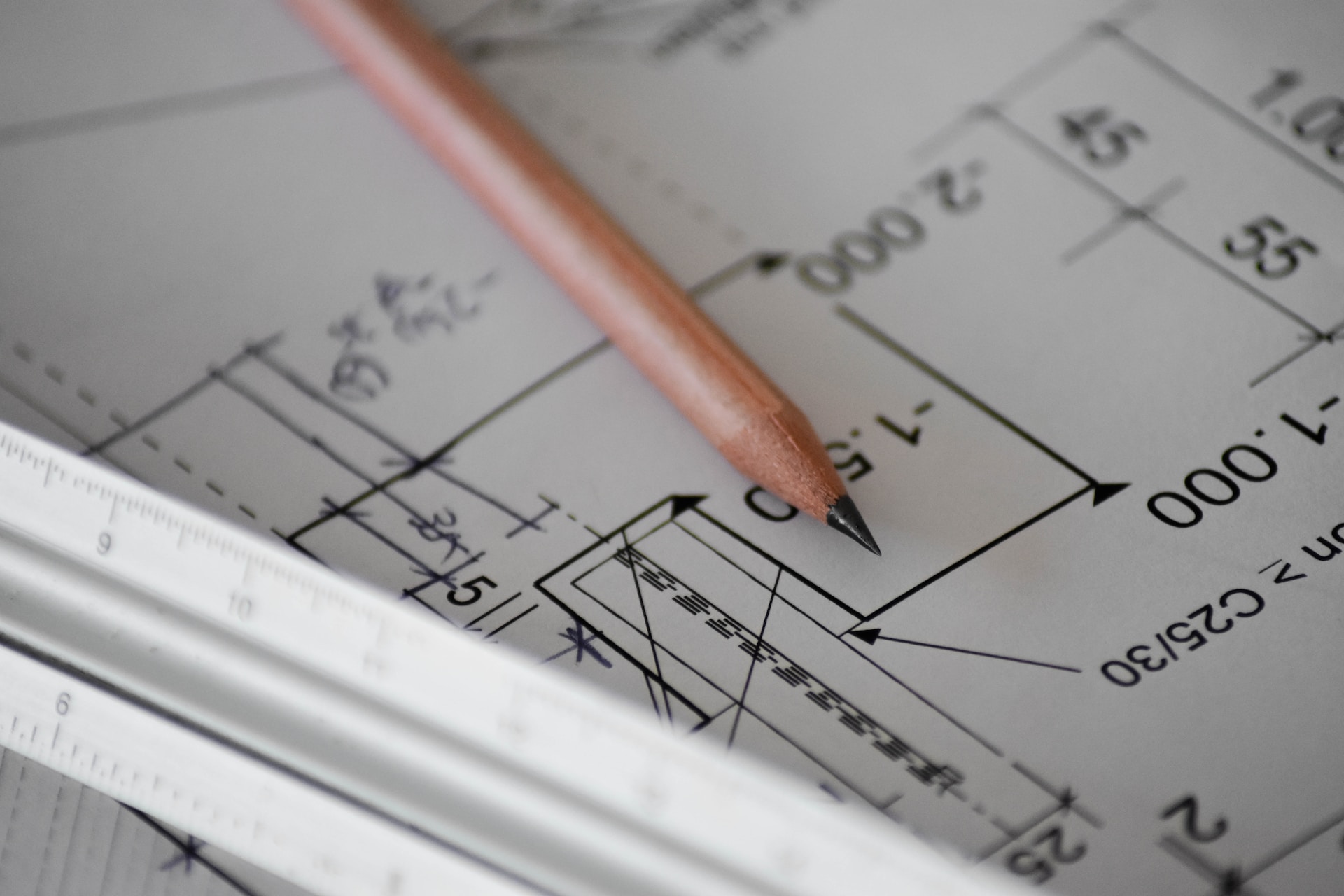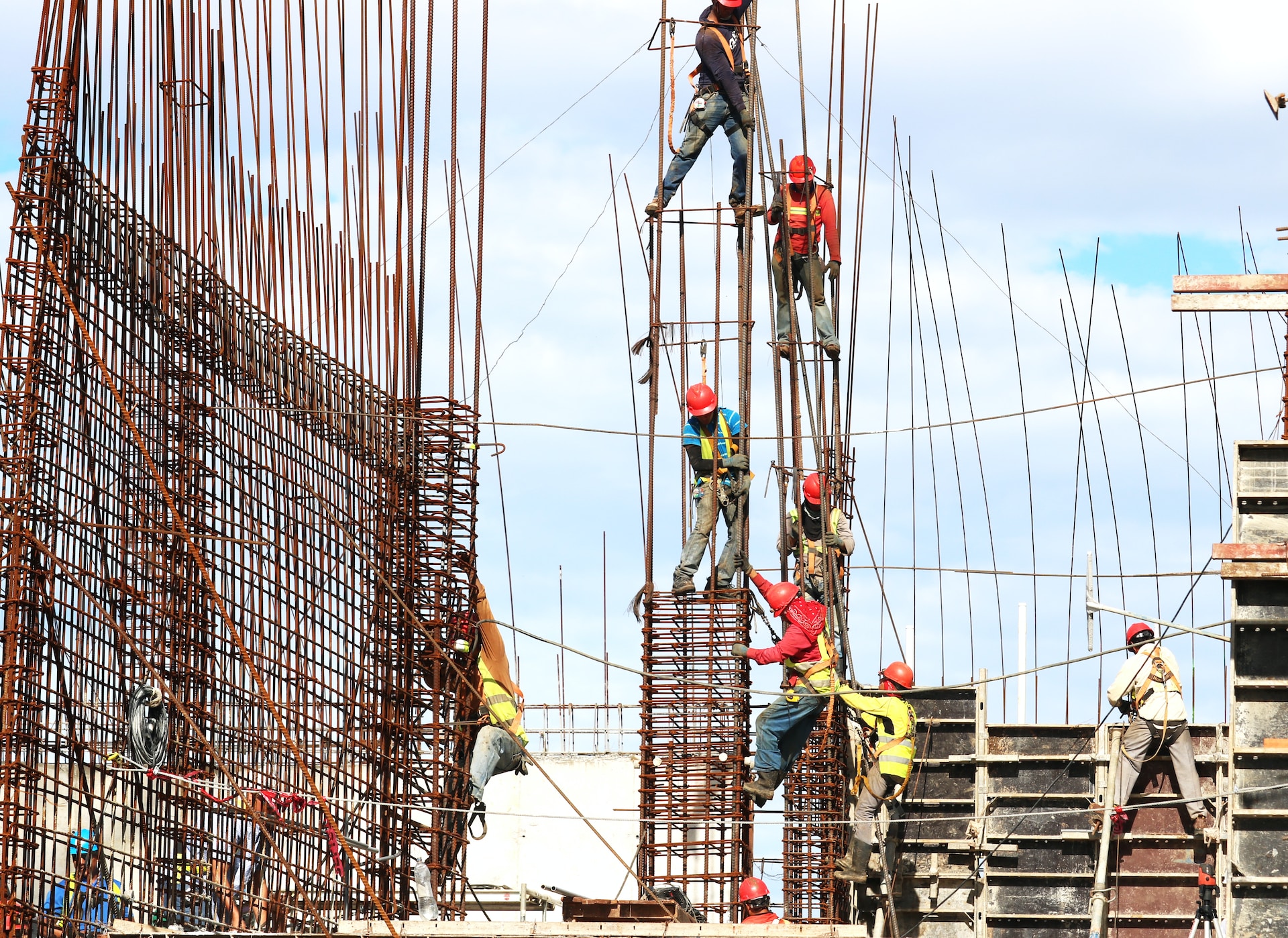 Local SEO Home Inspectors
Our specialized Local SEO services are tailored exclusively for home inspectors, ensuring your business stands out in your community. By optimizing your Google My Business listing, incorporating location-specific keywords, and garnering positive reviews, we enhance your visibility within your immediate area. Potential clients searching for home inspection services locally will easily find you, driving targeted traffic to your website. With our expertise, you'll not only attract more clients but also establish trust and credibility within your community. Strengthen your online presence, increase client inquiries, and grow your business with our comprehensive Local SEO strategies designed specifically for home inspectors. Get started today and secure your position as the go-to home inspector in your neighborhood!
home inspector marketing ideas and tips
Implementing a comprehensive marketing strategy tailored specifically for home inspectors is essential for business growth. Begin by investing in a professional website that not only showcases your services but also provides a seamless user experience. Incorporate strategic Search Engine Optimization (SEO) techniques, including relevant keywords and local SEO practices, to ensure your website ranks high in search engine results, attracting potential clients looking for home inspection services in your area. Additionally, claiming and optimizing your Google My Business listing is crucial, as positive reviews from satisfied clients can significantly influence potential clients' decisions.
Content marketing plays a pivotal role in establishing your expertise. Create and regularly update a blog on your website, offering valuable insights into home maintenance, common inspection issues, and industry news. Sharing this expertise on social media platforms further expands your reach. Engage with your audience by responding to questions and actively participating in local community discussions related to housing and inspections.
Networking with real estate agents, contractors, and professionals within the housing industry is invaluable. These relationships can lead to referrals and collaborations, broadening your client base. Additionally, consider joining professional associations such as the American Society of Home Inspectors (ASHI) or National Association of Home Inspectors (NAHI) to enhance your credibility and expand your professional network.
Hosting free workshops or seminars in your community about home maintenance and understanding home inspections demonstrates your expertise and attracts potential clients. Building an email list of past clients and prospects allows you to maintain regular communication, providing them with valuable content, special offers, and updates about your services. Emphasizing your Unique Selling Proposition (USP), whether it's detailed inspection reports, quick turnaround time, or competitive pricing, sets you apart from competitors and should be highlighted in all your marketing materials.
Professional branding, including a well-designed logo, business cards, and promotional materials, creates a strong and consistent image for your business. Above all, consistently providing excellent service is fundamental. Satisfied clients are more likely to recommend your services through word-of-mouth referrals, which, combined with a robust online presence and strategic marketing efforts, ensures sustainable business growth in the competitive field of home inspection.