SEO
for Pest control Services
To enhance the online visibility of your pest control business, implement a comprehensive SEO strategy. Begin with thorough keyword research, identifying relevant terms and integrating them naturally into your website's content, including title tags, meta descriptions, headers, and image descriptions. Focus on local SEO by optimizing your Google My Business listing, ensuring consistent business information across online directories, and incorporating location-based keywords. Address technical aspects by making your website mobile-friendly, optimizing page speed, and securing it with an SSL certificate. Engage in strategic link building, obtaining high-quality backlinks from reputable websites and promoting content on social media platforms. Regularly monitor your website's performance through tools like Google Analytics, adapting your strategies based on data insights and staying updated with search engine algorithm changes. Remember, SEO requires persistence and continuous efforts to yield meaningful results.
Local SEO for Pest Control
Boost your pest control business's local online presence with targeted local SEO strategies. Start by claiming and optimizing your Google My Business (GMB) listing, ensuring accurate business information and selecting relevant categories. Encourage customers to leave positive reviews, as they enhance your credibility and local rankings. Consistent NAP (Name, Address, Phone Number) details across online directories and your website are crucial. Develop location-specific landing pages on your website enriched with localized keywords and meta tags. Acquire high-quality local backlinks from community websites, local newspapers, and industry-specific directories. Utilize local structured data markup to provide search engines with specific details about your business. Lastly, engage with your community through social media, local events, and sponsorships, reinforcing your local presence and making your pest control services easily discoverable to local customers.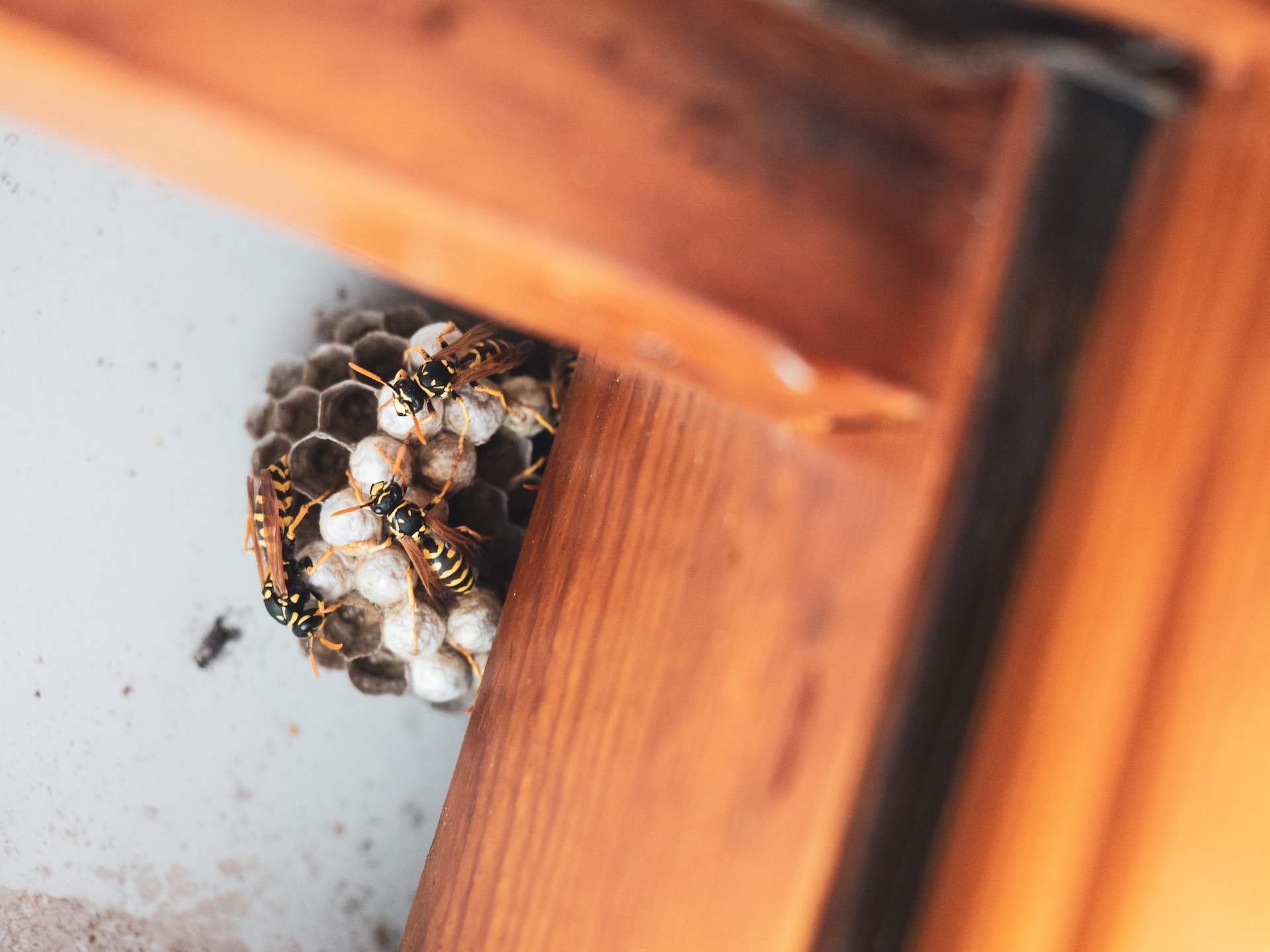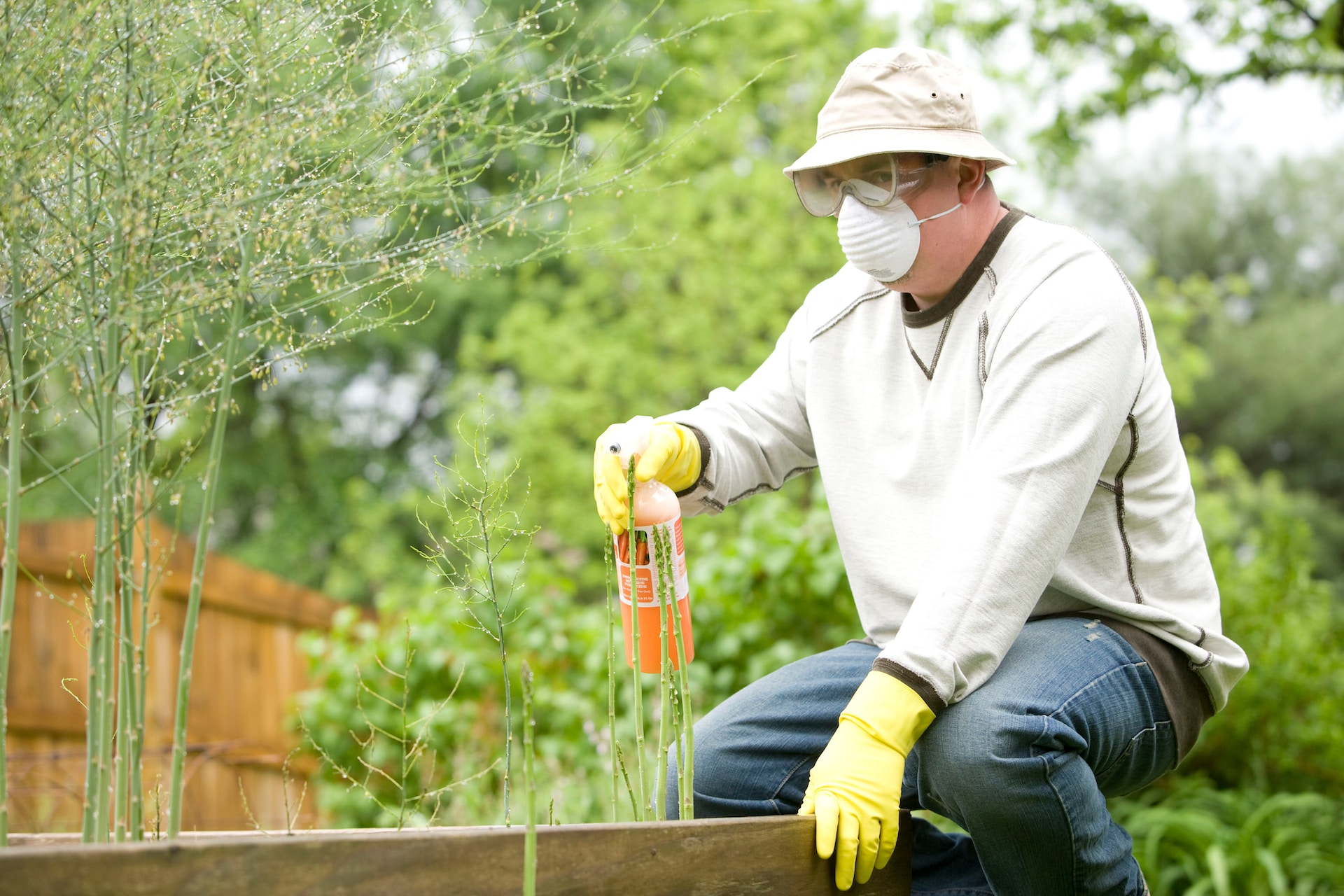 Pest Control Marketing Strategies
For a thriving pest control business, a multifaceted marketing approach is vital. Begin by establishing a strong online presence through a professional website optimized for local search and a well-maintained Google My Business listing. Engage potential clients through social media, offering valuable content, engaging visuals, and interactive contests. Content marketing, including blogging about pest prevention and creating informative videos, builds credibility and attracts organic traffic. Utilize email marketing to maintain connections with customers, delivering tailored content and promotions. In the offline realm, network with local businesses, distribute well-designed printed materials, and actively participate in community events and sponsorships. Customer feedback is invaluable; encourage and manage online reviews and testimonials to bolster your reputation. Additionally, educate both existing and potential clients through workshops, webinars, and educational materials, positioning your business as an industry expert. Regularly assess the performance of your strategies, adjusting them based on feedback and results, to ensure sustained growth and customer satisfaction.
Best Pest Control Marketing
Creating a successful marketing strategy for a pest control business involves a combination of online and offline methods tailored to the specific needs of your company and local market. Here are some essential tips for effective pest control marketing:
Professional Website: Invest in a professional website that is easy to navigate, mobile-friendly, and optimized for search engines (SEO). Your website should clearly outline your services, pricing, and contact information.

Local SEO: Optimize your online presence for local search. This includes optimizing your Google My Business listing, obtaining local citations, and encouraging customer reviews.

Content Marketing: Create valuable and informative content related to pest control. This could include blog posts, videos, infographics, and social media posts. Educational content not only attracts potential customers but also establishes your expertise in the field.

Social Media Marketing: Utilize social media platforms to engage with your audience. Share pest control tips, infographics, customer testimonials, and promotions. Social media is also an excellent platform for community engagement and building relationships.

Email Marketing: Build an email list of potential and existing customers. Send regular newsletters with pest control tips, special offers, and company updates. Personalize your emails for a higher engagement rate.

Pay-Per-Click (PPC) Advertising: Consider using Google Ads to appear at the top of search engine results for relevant keywords. A well-targeted PPC campaign can bring immediate traffic to your website.

Networking and Partnerships: Build relationships with local businesses that can refer customers to you, such as real estate agents, property managers, or home service providers. Networking within your community can lead to valuable partnerships.

Exceptional Customer Service: Provide excellent service to your customers. Satisfied customers are more likely to leave positive reviews, recommend your services to others, and become repeat clients.

Community Involvement: Sponsor local events, sports teams, or community projects. Being visible in your community enhances your brand's reputation and fosters trust among potential customers.

Analytics and Feedback: Use tools like Google Analytics to track your website traffic and marketing efforts. Pay attention to customer feedback and adjust your strategies based on their responses.
Remember, the key to successful pest control marketing is understanding your target audience, providing valuable content, and building a trustworthy and reliable brand image in your local community. Regularly assess your marketing strategies, adapt to changing trends, and always strive to exceed customer expectations.